Eli Lilly Zyprexa Settlement: Drug Maker to Pay Record $1.42 Billion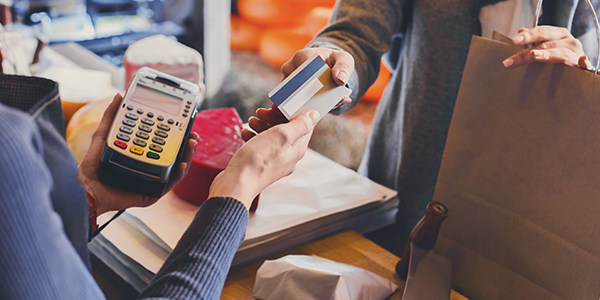 Today, Eli Lilly & Co. (Lilly) pled guilty to illegally marketing the antipsychotic drug Zyprexa and agreed to pay $1.42 billion to settle a suit filed by federal prosecutors in a Pennsylvania federal court. As reported by the AP, Lilly has already spent roughly $1.2 billion to resolve over 32,000 Zypreza related claims.
Like many previous Zyprexa lawsuits, today's case centered on Lilly's marketing of Zyprexa. Zyprexa is FDA approved for use treating adults suffering from schizophrenia or bipolar disorder. Doctors are, at times, allowed to prescribe medications for uses outside their specific FDA approval. Drug makers, however, are not allowed to market medicines toward such "off label" uses. Unfortunately for Lilly, marketing drugs at off label uses violates the Federal Food, Drug and Cosmetic Act.
According to allegations in the case settled today, Lilly marketed Zyprexa toward treatment of a host of off label uses. As detailed in the DOJ's press release, Lilly's sales force long promoted use of Zyprexa to treat elderly patients with dementia, Alzheimer's, agitation, aggression, hostility, depression, or generalized sleep disorder. The FDA approved Zyprexa for none of these conditions, nor for any condition prevalent in elderly patients. Nonetheless, with the sales slogan "5 at 5," Lilly salespeople allegedly promoted 5 milligrams of Zyprexa at 5pm to help elderly patients sleep.
Through its "Viva Zyprexa" campaign, Lilly allegedly instructed its sales force to recommend that primary care physicians prescribe Zyprexa to adults suffering symptoms such as agitation, aggression, hostility, mood or sleep disturbances, or depression. In addition to these uses being off label, primary care physicians rarely manage the antipsychotic medications of patients treated for schizophrenia or bipolar disorder, the uses for which Zyprexa is actually approved.
Of the $1.42 billion from today's announced settlement, $800 million will go to settle federal and state civil suits and $615 million to resolve the federal government's criminal probe. The DOJ claims this is the largest amount to be paid by a single defendant in the department's history. In October, Lilly agreed to pay $62 million to settle Zyprexa suits brought by 32 states and the District of Columbia. In that case, Lilly allegedly marketed Zyprexa for unapproved uses on children and elderly patient with dementia.
In today's announced settlement, Lilly also agreed to resolve civil investigations launched by Medicaid fraud control units in 30 states. These investigations concern rebate agreements with pharmacy benefits managers relating to Lilly drugs including Zyprexa.
Bloomberg reports that Lilly still faces suits by 12 states alleging improper marketing of Zyprexa and withholding information about its side effects.
You Don't Have To Solve This on Your Own – Get a Lawyer's Help
Meeting with a lawyer can help you understand your options and how to best protect your rights. Visit our attorney directory to find a lawyer near you who can help.
Or contact an attorney near you: