Ex-Girlfriend Ilya Dall Sues Roberto Alomar for $15M in AIDS Bombshell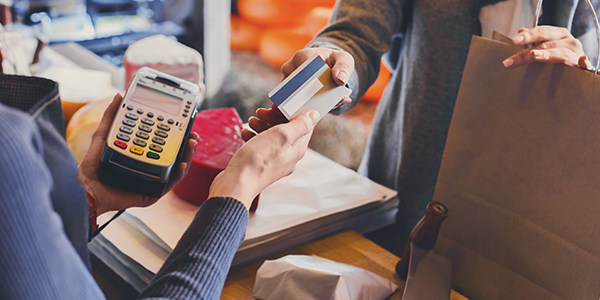 In the latest news smearing proverbial pine tar all over the face of baseball's dignity, the New York Daily News and FOX Sports are reporting that former New York Mets star Roberto Alomar has been sued for $15 million for having "unprotected sex with his ex-girlfriend while he had full blown AIDS". Ilya Dall, of Queens, claims she "lived with the ex-Met for three years and watched in horror as his health worsened."
Alomar's lawyer, would neither confirm nor deny that the former player is HIV-positive, but did tell the New York Daily News that:
"We believe this is a totally frivolous lawsuit. These allegations are baseless," Bach said. "He's healthy and would like to keep his health status private. We'll do our talking in court."
This is not the first time someone has been brought into court by such claims. So what exactly is the law on these types of AIDS cases? The answer is that it's going to vary from state to state. The law on what are sometimes termed "STD lawsuits" is still being outlined in many places. For example, in 2006 California's highest court ruled that people who pass on the AIDS virus, even unknowingly, can be sued. This might seem a bit extreme, but the standard established in that case is that if someone knows or has reason to know of their being infected, then it is possible that they can be held liable. Indeed, most jurisdictions do not limit a person's liability to circumstances where they actually knew they had an STD such as AIDS. Also, people should be aware that misrepresentations regarding whether they are disease free, and whether they are monogamous, can play a factor in these types of cases.
The New York case against Alomar, however, is taking the claim a step further because Ilya Dall has, since the couple's breakup, tested negative for AIDS. So what's her problem? The $15 million she's suing for is actually based on "emotional distress" stemming from her fear of contracting AIDS, or in her own words the fact that "[h]e jeopardized the health, well-being and life of the plaintiff, which caused her to have a fear of contracting AIDS, often referred to as AIDS phobia." This might raise a few eyebrows, but these kinds of AIDS-phobia cases are not without precedent and are actually clearly viable in New York. The state's high court recently eliminated a six-month cutoff period for recovering damages in AIDS-phobia cases.
Although in other jurisdictions the viability of AIDS-phobia lawsuits, particularly for someone who has tested negative, might be questionable, it's a good practice for individuals to ensure they make responsible decisions regarding their health, so as to stay informed, and to provide accurate information to their partner.
You Don't Have To Solve This on Your Own – Get a Lawyer's Help
Meeting with a lawyer can help you understand your options and how to best protect your rights. Visit our attorney directory to find a lawyer near you who can help.
Or contact an attorney near you: