Facebook Faces Growing Privacy Backlash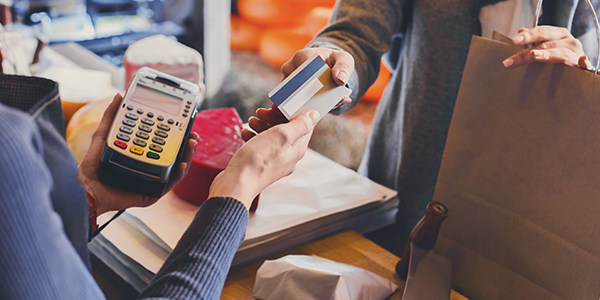 It all started in December, when Facebook privacy settings were changed and made public some data that users had previously set to private. These changes forced users to opt-out, not opt-in. Over the past six months, the backlash has increased to a level where federal regulators have begun looking into Facebook's privacy practices and questioning whether they could be illegal.
This week, Facebook added simplified privacy options, but they did little to quiet the anger of the growing anti-Facebook crowd.
"I don't think they really do respect the privacy of their users," said Deborah Pierce of PrivacyActivism.org.
That perceived lack of respect and a media uproar have led to the FTC considering stepping in. "The FTC is examining how social networks collect and share data as part of a project to develop a comprehensive framework governing privacy going forward. Our plan is to develop a framework that social networks and others will use to guide their data collection, use and sharing practices," said Cecelia Prewett, a spokeswoman for the FTC.
CNET recently interviewed Facebook spokesman Barry Schnitt who offered a different take. "Either sites can never change their default settings -- no matter how much the user base or the world changes -- and that strikes me as crazy... or people aren't aware of the changes. And to that I'd say that our efforts to educate our users have been pretty unprecedented. We required more than 350 million users to go through a process that required them to check their privacy settings ... [Facebook doesn't] give personal information to advertisers--we don't sell it to anyone ... The early reaction to these changes from users around the world and the broad community of privacy advocates has been overwhelmingly positive."
But while all the controversy keeps writers, bloggers and commentators busy, you might be wondering what you can do to actually make use of the new Facebook settings. If you would like to change or increase your level of privacy, the wise folks at Lifehacker.com have put together a great how-to guide for the new Facebook settings. Or you can get it straight from the horse's mouth, at Facebook.com/privacy/explanation.php
Related Resources:
You Don't Have To Solve This on Your Own – Get a Lawyer's Help
Meeting with a lawyer can help you understand your options and how to best protect your rights. Visit our attorney directory to find a lawyer near you who can help.
Or contact an attorney near you: