Facebook Sued for Monitoring User Activity After They Logged Off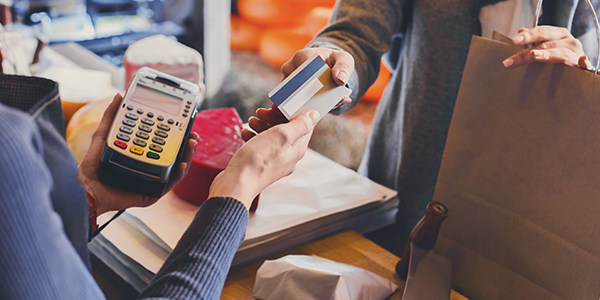 Facebook's use of tracking cookies has landed the company in the middle of two class action lawsuits. Facebook has been sued by six Facebook users in federal courts in California and Missouri.
The users allege that Facebook was tracking their activity even after they logged off the site.
One lawsuit claims that Facebook violated federal wiretap and electronic communications laws. The plaintiffs are requesting that Facebook stop installing tracking cookies on their site. And they're asking for damages.
Under federal wiretap laws like the Wire and Electronic Communications Interception and Interception of Oral Communications Act, a court order is usually required. A judge has to decide if there is probable cause that a crime is about to be committed before a wiretap can be issued.
Traditionally, wiretap laws were applied to surveillance on phone lines. But with new technology comes new ways for the government (and companies like Facebook) to monitor individuals. Most wiretapping laws have been expanded to electronic communications.
How exactly does a tracking cookie monitor your data? They collect bits and pieces of information in the background. Information collected can include previous site history. Some of Facebook's tracking cookies are actually pretty useful. One, called "datr," identifies suspicious login activity. Another, called "lu" helps guard users who login using public computers, according to PC Magazine.
Even so, knowing that Facebook is monitoring some of your logged-off activity can feel like an invasion of privacy.
So do Facebook's tracking cookies amount to "wiretapping"? Many companies, including Facebook, have been sued in recent months over privacy concerns. Apple and Google were both sued last year.
Related Resources:
Content For You