Family of Charla Nash, Travis the Chimp's Attack Victim, Sues for $50 Million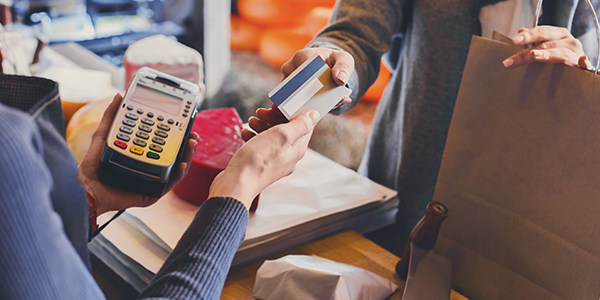 The family of Charla Nash has sued Sandra Herold, the owner of the chimpanzee who mauled Nash, for $50 million. While Nash remains in critical condition, the lawsuit claims that Herold caused the attack by negligently and recklessly owning a wild animal that she could not control.
Nash has remained in critical condition since the Travis Chimp mauled her on February 16. As reported by the Greenwich Times, the attack cost Nash her hands, lips, nose, eyelids and bone structure in her mid-face. She has also suffered significant brain damage.
Nash was a friend and employee of Herold, and had long known Travis. As covered previously in this blog, she was called over to Herold's house to help calm Travis, who had been agitated all day. According to the AP, Herold has speculated that Travis attacked Nash because he did not recognize her. She had changed her hair, was driving a different car, and waived a stuffed animal in front of her face to get his attention.
Nash's twin brother Michael was named her temporary conservator, allowing him to make medical and legal decisions on her behalf. In addition to the lawsuit, lawyers representing Nash have demanded an accounting of Herold's assets in order to prevent her from transferring them.
Local prosecutors are still deciding whether to file criminal charges against Herold. According to the Greenwich Times, police are still waiting for the results of toxicology tests on Travis. Herold initially stated that she had attempted to calm Travis on the day of the attack by giving him Xanax. She has since said that she did not give the chimp Xanax.
Though Connecticut has a dog bite statute which renders a dog owner strictly liable for most injuries caused by their dog, the statute does not cover normally wild animals such as chimpanzees. Generally, this means that the victim must prove negligence on the part of the owner -- that the owner knew or should have known of the animal's dangerous propensities.
As the case of Travis may well show, proving that someone should be aware of a wild animal's propensity for danger may not be such a high hurdle. As reported by the AP, two people have claimed that Travis previously bit them (in 1996 and 1998). Additionally, an escape by Travis in 2003 prompted an animal control officer warn Herold that she needed to keep him under control.
You Don't Have To Solve This on Your Own – Get a Lawyer's Help
Meeting with a lawyer can help you understand your options and how to best protect your rights. Visit our attorney directory to find a lawyer near you who can help.
Or contact an attorney near you: