FBI Mortgage Fraud Report: Scams Up in 2008 and More to Come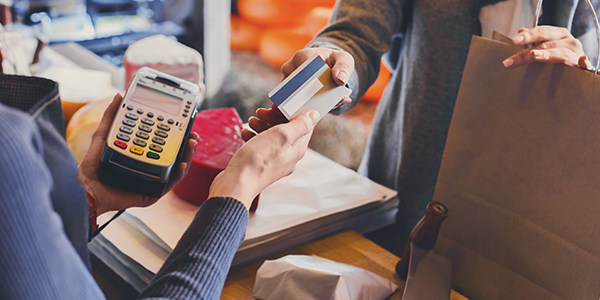 The FBI released its annual mortgage fraud report, detailing trends seen in data from 2008. It reads much like last year's report with additions to the every-growing cast of schemes being employed. With real estate markets predicted to experience further decline, the report warns that the upward trend in mortgage fraud will likely continue.
The upshot of the 2008 Mortgage Fraud Year in Review is that depressed rea estate markets breed new ways for people to commit mortgage fraud. And commit it they do, in increasing numbers. The FBI reports that mortgage fraud filing from financial institutions increased 36% from 2007 to 2008.
The top states for mortgage fraud include California, Florida, Georgia, Illinois, Michigan, Arizona, Texas, Maryland, Missouri, New Jersey, New York, Ohio, Colorado, Nevada, Minnesota, Rhode Island, Massachusetts, Pennsylvania, Virginia, and the District of Columbia.
For purposes of the FBI's report, mortgage fraud is defined as any material misstatement, misrepresentation, or omission relied upon by an underwriter or lender to fund, purchase, or insure a loan.
The FBI break mortgage fraud down into two types: "for property" fraud and "for profits" fraud. The first is committed by people intending to occupy the property in question -- perhaps by inflating their financial profile in the loan paperwork. "For profit" fraud, on the other hand, typically involves more complex schemes to gain illicit proceeds from real estate sales.
With way more inventory of properties on the market than demand to purchase them, "for profit" schemes are going gangbusters.
The FBI report reiterates that increased foreclosures, declining house prices and decreased demand all put pressure on home sellers, builders and lenders to engage in fraudulent schemes. Schemes noticed previously by the FBI, including fraudulent flipping schemes, builder-bailouts, short sale scams, and fraudulent foreclosure rescues, continued in 2008. For an explanation of these schemes, see the FBI's descriptions in last year's mortgage fraud report.
Some of the emerging schemes identified this year: reverse mortgage fraud, credit enhancements, condo conversion scams, loan modification scams, and pump and pay schemes. For a breakdown of these emerging scams, take a look at the FBI's descriptions in this year's report.
Adding insult to injury, mortgage fraudsters appear to be targetting government programs recently enacted to help band-aid the foreclosure wounds.
You Don't Have To Solve This on Your Own – Get a Lawyer's Help
Meeting with a lawyer can help you understand your options and how to best protect your rights. Visit our attorney directory to find a lawyer near you who can help.
Or contact an attorney near you: