FCC Considers New Rules to Block Telemarketing Calls and Texts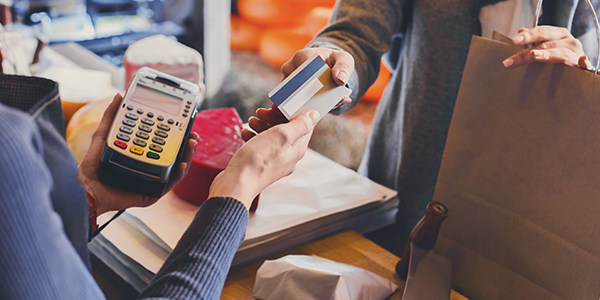 All those annoying telemarketing robocalls and unwanted texts may soon become a thing of the past. Hopefully.
The FCC is considering new rules that will allow users to say no to spam texts and robocalls.
Telephone Consumer Protection Act of 1991
The Telephone Consumer Protection Act (TCPA) regulates telemarketing. The act requires telemarketers to identify themselves on all calls, prohibits calls before 8:00 a.m. and after 9:00 p.m., and restricts calls to people who are on the National Do Not Call Registry.
Despite these regulations, there are still loopholes in the law that allow marketers, bill collectors, and certain businesses to bombard consumers with unwanted phone calls and text messages.
The proposed new regulations seek to close those loopholes.
New Rules
While most of the new regulations are targeted to mobile phone customers, some traditional telephone services will also be protected. Under the new regulations:
Consumers can revoke consent.-- Previously customers had to consent to receive telephone calls and texts. Once they've consented, marketers would make consumers jump through hoops, such as sending letter and filling out forms, to revoke their consent. The new rules would allow consumers to revoke consent just by saying so during a telemarketing call.
Telephone companies can block robocalls.-- Under certain laws, telephone companies are required to connect phone calls. So, they were hesitant to employ robocall-blocking technology. The new regulations now encourage companies to offer robocall-blocking technology to customers.
Telemarketers cannot repeatedly call wrong numbers.-- With more and more people getting rid of landline service in favor of cellular phones, many of the old landline numbers are getting recycled and given to new customers. So, telemarketers are calling numbers whose previous owners gave consent, but the new owner did not. The new regulation would allow telemarketers to get away with the first call, but once they know that the number now belongs to someone else, they can't make any subsequent calls without permission.
These rules are only proposals as of now, and will be voted on at a meeting on June 18.
Related Resources:
You Don't Have To Solve This on Your Own – Get a Lawyer's Help
Meeting with a lawyer can help you understand your options and how to best protect your rights. Visit our attorney directory to find a lawyer near you who can help.
Or contact an attorney near you: