FDA Asks Endo to Remove Opioid Opana ER From Market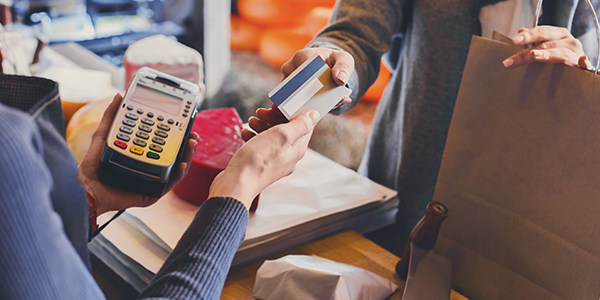 The Food and Drug Administration issued a request to pharmaceutical manufacturer Endo to remove their opioid Opana ER from the market amid growing concern of the opioid crisis. While this request is just that, only a request, the FDA is hopeful Endo will comply, though Endo's shareholders might need a good reason why the company should comply.
Opana ER is a very powerful and long lasting opioid pain killer. It is twice the strength of the well known, and often abused, OxyContin or OxyCodone. While the capsule is designed to be a slow release formula, addicts could crush the pills to get around the slow release. To combat this problem, Endo reformulated the drug in 2012, but where there's a will, there's a way: addicts started injecting the drug with needles, again to get around the slow release. Sadly, the injecting of Opana is linked to the rise in HIV cases in the Midwest due to the sharing of needles.
What's Going on With The Opioid Crisis?
Although many might not realize that there is an opioid crisis in the country, it has been getting worse each year. In 2015 alone, 33,000 people died due to opioids. Over the past 20 years, opioid overdoses have quadrupled.
Just recently, the State of Ohio has filed a lawsuit against many opioid drug manufacturers, including Endo, as a result of the opioid crisis. The Ohio case, and other similar cases, like the FDA request to pull Opana ER from the market, are based upon these opioids causing more harm than benefit.
Are My Meds Safe?
If taken as directed by a doctor, most medications are usually safe. The big problem with opioids involves their addictive qualities. Because users can easily become addicted, opioids can quickly go from safe and effective, to harmful and deadly. Even though Opana ER can help those who really need heavy doses of painkillers, the risks associated with it being on the market are just too high.
If you are suffering from an opioid addiction, speaking with your doctor about it might just save your life. If you believe a friend or family member is struggling with an opioid addiction problem, notifying their doctor of your suspicion might also be what saves their life.
Related Resources:
You Don't Have To Solve This on Your Own – Get a Lawyer's Help
Meeting with a lawyer can help you understand your options and how to best protect your rights. Visit our attorney directory to find a lawyer near you who can help.
Or contact an attorney near you:
Content For You