FDA Flavored Cigarette Ban: What's Covered and What's Next?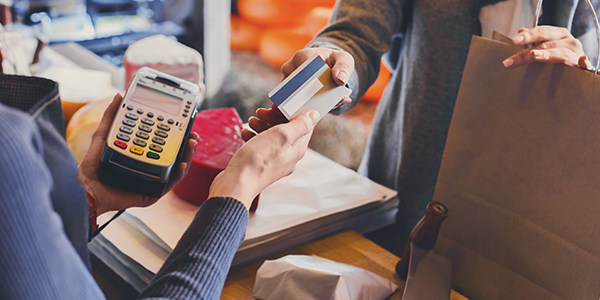 Until today, the first one might not have been free, but it might have tasted like a popsicle. But now, the FDA says no more. As discussed in FindLaw's Law & Daily Life, an FDA ban on flavored cigarettes is in full effect.
As tobacco products come in seemingly endless forms and flavors, here is some key info about what products are covered.
Are menthol cigarettes banned? No. The ban specifically allows menthol in cigarettes. It forbids cigarettes containing an artificial or natural flavor (other than tobacco or menthol) or an herb or spice, including strawberry, grape, orange, clove, cinnamon, pineapple, vanilla, coconut, licorice, cocoa, chocolate, cherry, or coffee, that is a characterizing flavor of the tobacco product or tobacco smoke.
Is flavored loose tobacco banned? Yes, provided it is intended to be used in roll-you-own cigarettes.
Is flavored pipe tobacco banned? If not intended to be rolled into cigarettes, flavored "bona fide pipe tobacco" is not banned.
Are flavored rolling papers or filters banned? Yes. The ban includes component parts of cigarettes. This means flavored rolling papers and flavored filters are forbidden.
Are flavored cigars banned? No. The ban applies only to cigarettes.
Are flavored smokeless tobacco products banned? No. The FDA is still decifing how it will deal with smokeless tonbacco products.
Going forward, here are some already passed rules which will be going into effect over the next few years:
By January 2010, tobacco manufacturers and importers will submit information to the FDA about ingredients and additives in tobacco products. 
By July 2010, tobacco manufacturers may no longer use the terms "light," "low," and "mild" on tobacco products without an FDA order in effect. 
By July 2010, warning labels for smokeless tobacco products will be revised and strengthened. 
By October 2012, warning labels for cigarettes will be revised and strengthened.
Related resources:
You Don't Have To Solve This on Your Own – Get a Lawyer's Help
Meeting with a lawyer can help you understand your options and how to best protect your rights. Visit our attorney directory to find a lawyer near you who can help.
Or contact an attorney near you: