Feds Blame Oil Company Negligence for Toxic Spill in California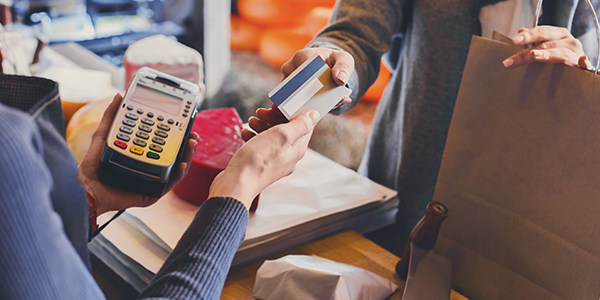 A year ago this week,Plains All American Pipeline spilled more than 120,000 gallons of oil on the California coastline, killing wildlife and causing environmental damage. On the one-year anniversary of the spill, May 19, federal regulators released a report holding the oil company responsible for the devastation.
The findings were released just two days after
the company was indicted on 46 criminal counts
in Santa Barbara County Court, reports ABC News. With the evidence of its negligence and possible criminality piling up, Plains All American Pipeline is no doubt preparing for a slew of additional
lawsuits related to the oil spill.
What the Feds Found
The Pipeline and Hazardous Materials Safety Administration investigated the oil company and concluded that it failed to prevent corrosion in its pipes, failed to swiftly detect the rupture or respond rapidly to the spill once it occurred. Remote workers in Texas caused a surge that ruptured already-corroded pipes and the leak went undetected, which led to the toxic flooding of the California coastline.
Regulators seemed to indicate that Plains All American Pipeline failed at every critical step. The accident could have been prevented if the company was diligent in its maintenance of the pipes and the damage could have been less extensive if its detection methods and emergency responses were better.
"A number of preventable errors led to this incident and the company's failures in judgment, including inadequate assessment of this line, and faulty planning made matters worse," Pipeline and Hazardous Materials Safety Administrator Marie Therese Dominguez told ABC News. "What happened is completely unacceptable and we will hold the company accountable."
No Compensating Nature
Federal prosecutors are also considering pressing charges against the company for violations of federal oil pipeline guidelines. Meanwhile, there are class action lawsuits pending from aggrieved citizens, fishermen, and businesses in beach communities hit by the spill. Company investors who claim they were misled have also sued Plains All American Pipeline. The plaintiffs are all no doubt gratified by the federal investigators' findings.
All in all, this was a huge fail and it seems likely that the oil company will face many more lawsuits and penalties. This was the biggest oil dump in the U.S. since the BP spill in the Gulf of Mexico in 2010.
Of course none of these legal actions bring back the birds or the fish that were killed in the spill, nor do they clean the beaches or purify the water. For nature, there are no compensable damages, and the federal findings cannot satisfy.
Talk to a Lawyer
If you've been injured due to the negligence of a company or individual, talk to a lawyer. Tell your story and find out your options. Many attorneys consult for free or a minimal fee and will be happy to assess your case.
Related Resources:
You Don't Have To Solve This on Your Own – Get a Lawyer's Help
Meeting with a lawyer can help you understand your options and how to best protect your rights. Visit our attorney directory to find a lawyer near you who can help.
Or contact an attorney near you:
Content For You