Feds Crack Down on Gift Cards in Time for Holidays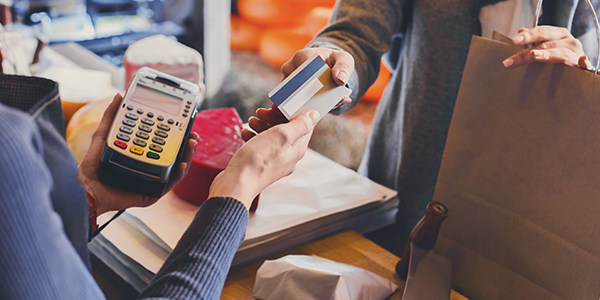 With the holidays approaching, it seems like the best way to handle those pesky shopping lists is just to buy a bunch of gift cards right? Wrong! Sometimes you end up giving a nightmare instead of a dream gift.
Why is that? Sometimes retailers pretend that gift cards are like cash, but there are things in the fine print. For example, gift cards can expire before they can be used. Or the gift card has a monthly "maintenance" fee. Gift card fees and gift card expiration aren't exactly what most gift givers have in mind.
The government has heard many complaints and it has finally decided to crackdown on these unfair gift card practices. Complaints have been steady since 2007 about gift card practices. For example, Kmart had to settle charges brought against it by the Federal Trade Commission which charged that the retailer engaged in deceptive practices in selling and advertising its gift card. It promoted its card as the equivalent of cash but there were fees placed on the cards after two years of non-use. The retailer also advertised that the card never expired when it really did expire after a certain period of time.
Well this holiday season promises to be a bit brighter with help from the Federal Reserve Board. It announced that proposed rules to restrict fees and expiration dates would apply to gift cards. This would prevent all of those problems that consumers have had in the past with gift cards as outlined above.
According to the press release from the Federal Reserve Board: "The proposed rules would prohibit dormancy, inactivity, and service fees on gift cards unless: (1) there has been at least one year of inactivity on the certificate or card; (2) no more than one such fee is charged per month; and (3) the consumer is given clear and conspicuous disclosures about the fees. Expiration dates for funds underlying gift cards must be at least five years after the date of issuance, or five years after the date when funds were last loaded."
This is in order to help implement the provisions outlined in the Credit Card Accountability Responsibility and Disclosure Act of 2009 which are specifically for gift cards.
So make sure you read the fine print this holiday season. That way you can prevent retailers from scrooging your gift card recipients.
Related Resources:
You Don't Have To Solve This on Your Own – Get a Lawyer's Help
Meeting with a lawyer can help you understand your options and how to best protect your rights. Visit our attorney directory to find a lawyer near you who can help.
Or contact an attorney near you: