Felony Charges Filed in Chris Brown Rihanna Assault Case, But Will She Testify Against Him?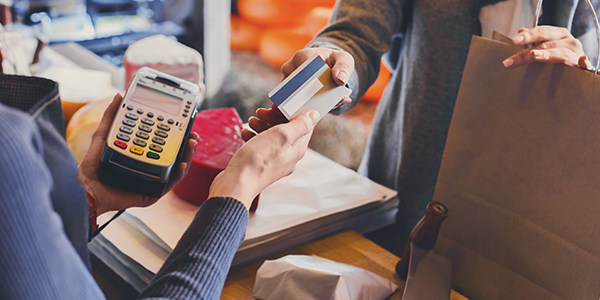 The AP and CNN report that Chris Brown is expected to be arraigned Thursday afternoon on charges of assault likely to cause great bodily injury and making criminal threats arising from an argument he had with his girlfriend Rihanna.
Although Thursday's felony complaint identifies the victim only as "Robyn F.", sources close to the pair told CNN that the victim was Rihanna, whose real name is Robyn Rihanna Fenty. Chris Brown's attorney, Mark Geragos, had no comment as-of-yet on the filing, but previously, Brown had put out a statement saying he was "sorry and saddened" about the incident. The AP noted that "Rihanna also later issued a statement, saying she wouldn't comment on the alleged beating at the request of authorities" and thanking fans for their support.
A sworn statement of an officer in the case indicates that the incident arose after Rihanna discovered texts on Brown's cell phone "from a woman who Brown had a previous sexual relationship with." The argument then escalated as detailed literally in horrifying blow-by-blow detail in the CNN report, noteably including claims of punches, head locks, a thrown cell phone, and eye gouges.
In news that may have been a surprise to some, later reports have pointed at a possible reconciliation between the two and CNN discussed the difficult, yet not-uncommon circumstances surrounding domestic violence victims who end up getting back together with the alleged perpetrators. One counselor noted one possible reason:
"Abuse victims will 'leave out of either fear, anger or resentment,' he said. 'But then, after the fear, anger or resentment begins to subside, they feel guilt, shame, anxiety, and that takes them back.'"
Regardless of any reconciliation between the two, Brown will nevertheless face the criminal justice system for this incident. Indeed, even if everything has been smoothed over between the two of them, Rihanna may end up being faced with testifying against Brown in the criminal proceedings. This brings up a problem commonly faced by authorities and prosecutors in domestic violence cases where victims can and do often end up reconciled, manipulated, or intimidated (physically, phsychologically, or even financially). If that happens, authorities are left either without their best evidence, or perhaps worse, a witness on the stand who has become uncooperative or has changed their story.
So what happens in such circumstances? Prosecutors are faced with an unsavory choice of using their victim-witnesses' own statements or other evidence to "impeach" (or contradict) them in front of the jury, or simply not using the witness in the first place. For this reason, police sometimes ensure they take extra measures such as taped statements, photographs, and securing on-the-scene police officer testimony, so as to give the case the best chance to proceed even in such a "victimless prosecution."
You Don't Have To Solve This on Your Own – Get a Lawyer's Help
Meeting with a lawyer can help you understand your options and how to best protect your rights. Visit our attorney directory to find a lawyer near you who can help.
Or contact an attorney near you: