FindLaw Launches New Homepage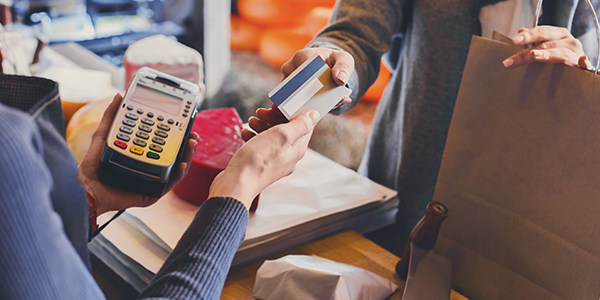 FindLaw has launched a new homepage. This new homepage has two distinct sections -- one for the public & small business and one for legal professionals.
This new homepage is designed to make it easier for each major group of FindLaw's users to find the resources they need. The new homepage for the public & small business has sections to make it easy to find a lawyer, obtain in-depth information on common legal topics, and quickly access legal forms, state laws, and much more. You can send feedback on the new homepage to us here.
Content For You