FindLaw Selected as Webby Award Nominee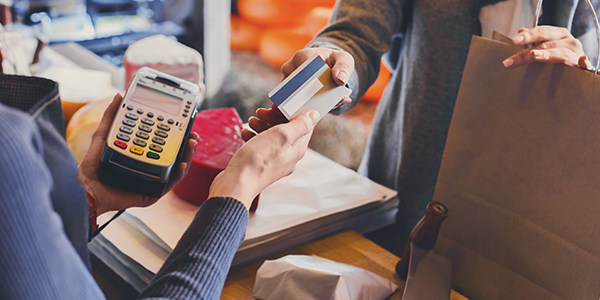 It was announced today that FindLaw is one of five websites nominated for the Webby Award in the Law category. The Webby Awards, the leading international honor for Web sites, received 8,000 entries from more than 60 countries in the various categories for this year's awards. More information on the Webby Awards is at http://www.webbyawards.com/.
As a nominee for a Webby Award, FindLaw is eligible to receive a People's Voice Award, which is given based on votes from internet users. You can vote from April 10 - April 27 at http://pv.webbyawards.com/. We appreciate the honor of this nomination and will continue to work to deliver the best possible services to our users.
Content For You