Fines Finally Coming Down the Track for Thomas & Friends Toys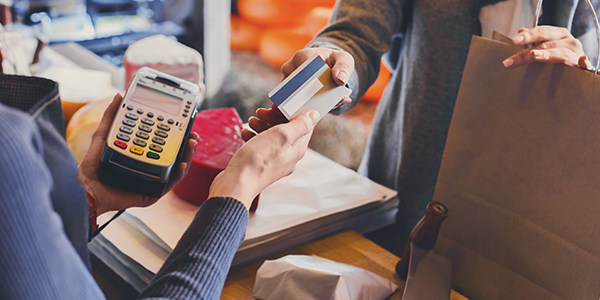 Stop number one on this consumer odyssey occured way back in 2007. No doubt parents will recall (no pun intended), the Thomas the Tank Engine toy recalls in June and September of that year caused by the toy's violation of U.S. standards for lead levels. At that time, nearly 1.7 million pieces of the Chinese made Thomas & Friends toys were recalled by importer RC2 Corp. Quite a ways further down the track is the next stop, a settlement announced on December 29th, that the RC2 company has agreed to pay $1.25 million in civil penalties for violating the federal lead paint standards for toys.
During its investigation, the CPSC staff alleged that RC2 knowingly violated federal law by failing to take adequate action to ensure that the toys it imported would comply with the federal lead paint standards. Before the first recall in June '07, RC2 permitted up to 1.5 million units of non-compliant Thomas & Friends Wooden Railway toys to be distributed for sale to U.S. customers.
Federal standards for lead paint were first set in 1978, and banned toys with more than .06% lead paint or surface coatings. This level was further reduced to 0.009% as a result of the Consumer Product Safety Improvement Act of 2008. Not coincidently, it was the major recall of the Thomas toys in 2007 that coaxed Congress to get on board (pun intended) and set stronger limits for the federally accepted levels of lead in toys. The Act took effect in 2009.
The current settlement between the CPSC and RC2 settles all allegations against RC2 stemming from the 2007 recalls and also resolves "other potential matters." The settlement has been provisionally accepted by the Commission and goes into effect upon its final acceptance.
Related Resources:
Thomas & Friends maker RC2 to pay $1.25 million penalty for violating lead paint ban (Consumer Reports Safety Blog)
RC2 Corp. Recalls Additional Thomas & Friends™ Wooden Railway Toys Due to Violation of Lead Paint Standard(CPSC, 2007)
Lead FAQ (FindLaw)
Personal Injury from Defective Products (provided by Weinstein, Chase, Messinger & Peters)
Personal Injury Overview (provided by Steinberg Goodman & Kalish)
Content For You