'Fix Bad Credit with a Click'? Beware of Credit Repair Scams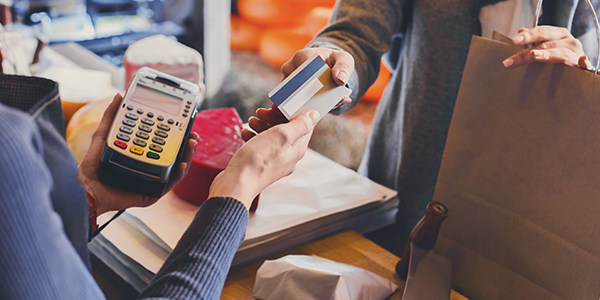 Bad credit is no fun, and with the record number of foreclosures, bankruptcies filed, and loan defaults seen over the past eighteen months of the recession, many consumers may find themselves staring at the bottom of a bad credit barrel.  And suddenly, those spam email messages, junk mail fliers, and telemarketing phone calls promising to whisk away bad credit, wipe the slate clean, and give you a new lease on life, and qualify for one on a new car---seem especially tempting.
Desist, resist, and be wary of inflated claims from less-than-qualified sources.  You may end up spending precious funds on a goose chase to a credit Camelot that doesn't exist.
The Federal Trade Commission (FTC) warned consumers against engaging one of the dime-a-dozen credit repair companies in its newsletter published last year, "Credit Repair: How to Help Yourself".  The sound advice serves well now as sunny skies may be peeking through the economic storm clouds and people are looking for way to get their finances back on track.  The FTC says to guard against empty promises of quick and permanent removal of bad credit history, considering that no person or organization can legally remove negative and current information from your credit report that is accurate. 
And in exchange for your cash and piece of mind, credit repair companies could leave you with legal liability to contend with.  It is a federal crime to lie on a loan or credit application, misrepresent your Social Security number, and obtain an Employer Identification Number from the IRS under false pretenses.  And, a person using mail, telephone, or internet to apply for credit using false information can be charged for mail or wire fraud.
The Credit Repair Organizations Act was written to protect Americans from sketchy credit repair schemes.  It requires credit repair organizations to give consumers a copy of their federal rights before signing on for their services.  In case you get dizzy from fine print, the FTC lists a few choice actions that a credit repair company is prohibited from engaging in.
A credit repair company cannot:

make false claims about their services
charge you until after they complete the promised services
perform any services until they have your signature, and the 3-day waiting period (during which time you can cancel) has passed.
Avoid trading one set of credit woes for another, and think of credit repair as a marathon not a sprint.  Take smart, sensible steps to fix your credit, read the FTC's advice, and eventually you will find your way to credit stability.

Related Resources:
You Don't Have To Solve This on Your Own – Get a Lawyer's Help
Meeting with a lawyer can help you understand your options and how to best protect your rights. Visit our attorney directory to find a lawyer near you who can help.
Or contact an attorney near you: