Foreclosure Moratorium: Citigroup, Bank of America, J.P. Morgan Chase, Wells Fargo Announce Brief Halt in Certain Foreclosures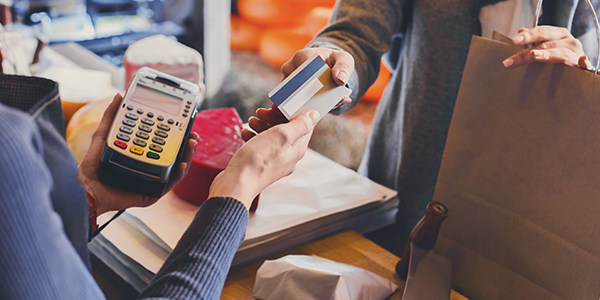 Some of the nation's largest banks, Citigroup, Bank of America, Wells Fargo, Morgan Stanley and J.P. Morgan Chase, have announced brief moratoriums on mortgage foreclosures. The banks will halt some foreclosure proceedings for about three weeks while the Treasury Department announces and implements a foreclosure prevention plan including loan modification programs. 
Bloomberg reports that the moratoriums came in response to requests from members of Congress. As the Washington Post reported, CEO's from these banks were amongst those grilled this week before the House Financial Services Committee over use of TARP funds, lack of lending and what if anything the banks have done to aid homeowners.
As published in the Wall Street Journal's Washington Wire, Jamie Dimon, CEO of J.P. Morgan Chase, stated in a letter to Represetative Barney Frank stated that the company would not "add the foreclosure process" to owner occupied residential home loans owned or serviced by the company until March 6, giving "adequate time" for announcement and implementation of a new plan from the Treasury Department.
According to Citi's press release, it will not "initiate or complete any new foreclosures" on first mortgages on owner occupied primary residences until "President Barack Obama has finalized the details of the loan modification program or March 12, 2009, whichever is earlier."
The plan they are talking about is to be part of the Financial Stabilization Plan announced this week by Treasury Secretary Timothy Geitner. A fact sheet for the Financial Stabilization Plan states that it will include possibly $1 Trillion to assist in the purchase of toxic assets, $1 Trillion to bolster commercial and consumer lending, and also a foreclosure prevention plan.
The foreclosure prevention component will purportedly include $50 billion to prevent foreclosures in owner-occupied middle class homes through payment reduction, establish loan modification guidelines for government and private programs, expand the base of people who can participate in government loan modification programs, and require those receiving federal stabilization funds to participate in foreclosure mitigation plans.
As reported in the Washington Post, on Tuesday Geitner let Congress know that, "[Obama's economic team] will announce the details of this plan in the next few weeks."
You Don't Have To Solve This on Your Own – Get a Lawyer's Help
Meeting with a lawyer can help you understand your options and how to best protect your rights. Visit our attorney directory to find a lawyer near you who can help.
Or contact an attorney near you:
Content For You