FTC Forces Homeopathic Drug Makers to Tell the Truth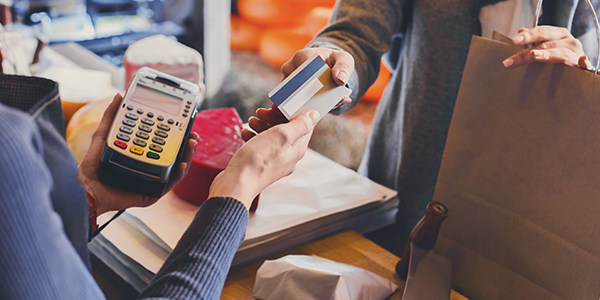 While there are countless individuals who swear by homeopathic medicines, and there are even doctors who will endorse them, the FTC has recently called into question the legitimacy of the entire homeopathic medicine industry. This week, the FTC released an enforcement policy statement clarifying their position that homeopathic drugs will face the same standards as other any other product that makes a claim about its safety or efficacy.
This means that for a homeopathic drug, medicine, remedy, or any other product, that claims to have an affect, and/or be safe, a company is required to substantiate those claims with credible and reliable scientific evidence. If a homeopathic drug maker does not have the required substantiating proof for their claims, the FTC provided two specific disclaimers that both should be included on the label:
There is no scientific evidence that this product works.
The product's claims are based only on the theories of homeopathy from the 1700s that are not accepted by most modern medical experts.
Homeopathic Teething Gel Killed 10 and Injured 400 Babies
There is a rich and celebrated history, predating the founding of the country even, of snake-oil dealers selling every type of elixir you can imagine (even though none of them actually elixed anything at all). Some people might be wondering what took the FTC so long to come down on the makers of these homeopathic drugs. This move by the FTC appears to be spurred by a recent wave of poisonings related to a homeopathic ointment intended for teething babies that contained high levels of a substance known as deadly nightshade, which in case you're wondering, is in fact deadly.
Homeopathic drugs are generally made by taking substances that produce illnesses or symptoms, then diluting those substances until the harmfulness is diluted to the point of being harmless, then the diluted mixture is ingested. In the baby teething gel drug, however, the mixture was not properly diluted, such that the deadly nightshade was still deadly.
Homeopathic drug makers are obviously up in arms about the FTC's claims and new policy statement. However, consumers should be pleased as it should make the industry more transparent and accountable.
Related Resources:
You Don't Have To Solve This on Your Own – Get a Lawyer's Help
Meeting with a lawyer can help you understand your options and how to best protect your rights. Visit our attorney directory to find a lawyer near you who can help.
Or contact an attorney near you: