New Google Page Is About You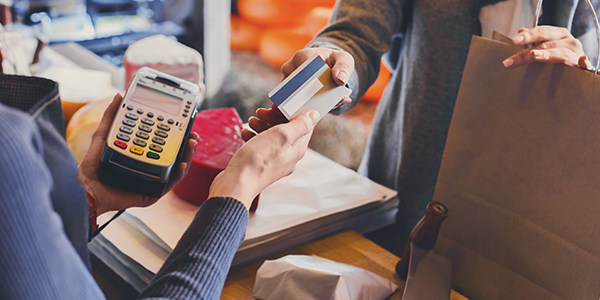 Google users have long complained that they cannot control the data the search giant shows about them. This week the company rolled out a new "About Me" page that lets users see what others are seeing about them across Google products.
From the one page, users can control personal settings. The "About Me" page aggregates personal information available across Google services such as YouTube, Photos, and the Google+ social network, the Christian Science Monitor reports. You still can't control all the info out there. But some of it will be easier to manage.
Data Privacy a Mystery to Most
Although we love the web, admittedly few of us understand data privacy issues. We know that we want data protected but are unlikely to check every account we have ever had online to ensure that the private information we put out is appropriately safeguarded.
In a 2014 Pew Research Center poll half of Americans who regularly use the Internet said that they do not know what a privacy policy is or how it relates to data protection. The "About Me" page will make it easier to track down at least a portion of that data and change privacy settings related to Google products.
Privacy Policies Explained
Google is not the only company that has made efforts to be more transparent about privacy, nor is this its first effort. In 2012, its parent company -- now known as Alphabet -- consolidated product privacy policies into one document. While this ostensibly made things more manageable for users, those of us who don't know much about data privacy were not likely to look there.
Social network Facebook last year created a user tutorial on privacy basics. It illuminates the company's policies on information sharing. Apple is also trying to make privacy more comprehensible.
The Snapchat app, too, recently issued an updated privacy policy. Although it was intended to alleviate user concerns, the rewrite reportedly sparked a scandal. Users mistakenly thought the company was saving and selling their pictures.
"The confusion over the privacy policy is at least partially the fault of overexcited journalism -- but it might also point to a problem with legalese," writes the Christian Science Monitor. Snapchat updated the policy so it would "read the way people actually talk."
Since hardly anyone read the original policy, and even fewer understood the legal terms in it, users took the change as a sign that Snapchat was asserting ownership over their pictures. So much for a transparent privacy policy.
Related Resources:
You Don't Have To Solve This on Your Own – Get a Lawyer's Help
Meeting with a lawyer can help you understand your options and how to best protect your rights. Visit our attorney directory to find a lawyer near you who can help.
Or contact an attorney near you: