Google Engineer Accused of Using Access to Stalk Minors Online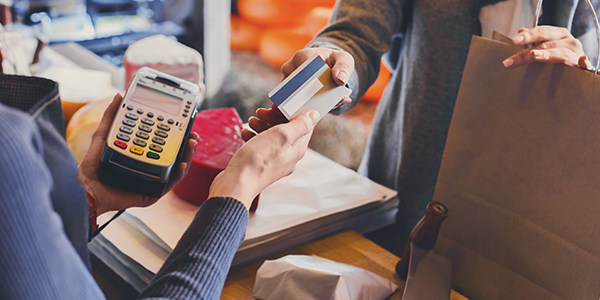 Here is a story that is one more reason you should learn as much as you can about online privacy -- and then just cross your fingers. On September 14, it was reported that a Google engineer working in a trusted position as a Site Reliability Engineer allegedly violated the privacy of several minors by improperly accessing many of their Google accounts that were available to him via his position at the company. It has been confirmed by Google that David Barksdale, who worked at the Kirkland, Washington office, has been fired for violating the company's privacy policies.
According to Gawker.com, Barksdale was fired from his position at Google in July of 2010. In his position with the company, Barksdale had access to such accounts as Gmail, chat transcripts, and had the ability to unblock himself from a Gtalk buddy after the minor involved blocked him. There are many egregious allegations of improper access to private accounts of minors and the complaints to the company that followed about their employee's actions.
As an SRE, David Barksdale was one of the engineers responsible for addressing any technical problems that might arise with any of the Google products, according to Gawker. For that reason, SREs have access to a great deal of sensitive and private data in user accounts so they can troubleshoot problems that arise. The lesson here might be this: absolute access corrupts absolutely.
The Electronic Frontier Foundation is a non-profit legal group working on privacy, free speech and consumer issues relating to new and existing technology. They have prepared a detailed list of the 12 best ways to protect your online privacy. Here are just three of the best:
Examine privacy policies and seals.
Don't reveal personal details to strangers or just-met "friends".
Remember that YOU decide what information about yourself to reveal, when, why, and to whom.
Despite this story of possible online privacy violations by a former Google engineer, it should also be remembered that as of now, despite headlines, pictures and the severity of allegations made, no criminal charges have been filed and no civil lawsuits served.
In the comments following the report by Gawker, readers were realistic about the access engineers have to online accounts and the necessity for that access, not to mention the consequences. Here is the best way of looking at it. "Smartastic" commented: "Actually, I trust Google with my most private communications because Google makes stuff I want to use, and I'm too lazy to think about the consequences. I'm pretty sure I'm not alone here." He or she is not alone. If you are going to use the product, make sure you take some time to understand the potential consequences, both good and bad.
Related Resources:
You Don't Have To Solve This on Your Own – Get a Lawyer's Help
Meeting with a lawyer can help you understand your options and how to best protect your rights. Visit our attorney directory to find a lawyer near you who can help.
Or contact an attorney near you:
Content For You