Google Sued Over Street View Data Decking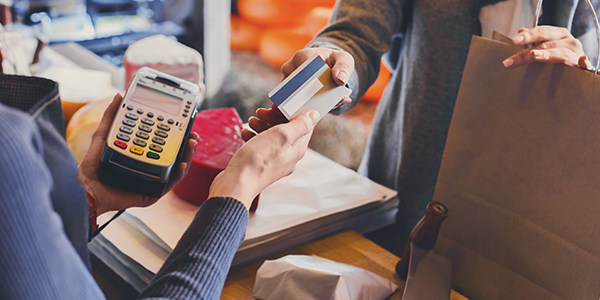 Google has been sued in a class action case by two Oregon citizens for collecting their Wi-Fi data. The named members of the class, Vicki Van Valin and Neil Mertz, allege that when Google's Street View vehicles roamed their neighborhood, they captured data using a packet sniffer. Plaintiffs have requested that Google refrain from destroying any data that has been collected.
The data decking lawsuit alleges that the vehicles were equipped with a packet sniffer, which captured users' MAC addresses and various data including but not limited to emails, video, audio and documents. The lawsuit alleges that Google has violated federal wiretap laws, which would entitle class members to $100 per day for each day their data was captured, or $10,000 per violation for each plaintiff, if the plaintiffs were to succeed.
It seems that by way of its blog, Google may have admitted to behavior relating to some of the allegations:
...we have been mistakenly collecting samples of payload data from open (i.e., non-password-protected) Wi-Fi networks, even though we never used that data in any Google products ... we will typically have collected only fragments of payload data ... In addition, we did not collect information traveling over secure, password-protected Wi-Fi networks.
However, as the New York Times blog reports, this controversy is bigger than the admission:
Google is now saying ... that its previous claims were wrong ... the company has indeed been mistakenly collecting samples of payload data from non-password protected Wi-Fi networks in Europe, in the United States and other major regions around the world.
Time will tell whether Google's actions are held to have violated wire tap laws. The company may also face claims of violating privacy laws here and abroad. However, it must be remembered that in the US, violation privacy rights generally requires that the victim have a reasonable expectation of privacy. How reasonable it is to expect privacy in unencrypted Wi-Fi transmissions may be less clear than one would imagine.
Google wrapped up the blog post with an apology: "We are profoundly sorry for this error and are determined to learn all the lessons we can from our mistake."
Related Resources:
You Don't Have To Solve This on Your Own – Get a Lawyer's Help
Meeting with a lawyer can help you understand your options and how to best protect your rights. Visit our attorney directory to find a lawyer near you who can help.
Or contact an attorney near you: