Graco's Recall of 3.8M Car Seats Should Go Further: NHTSA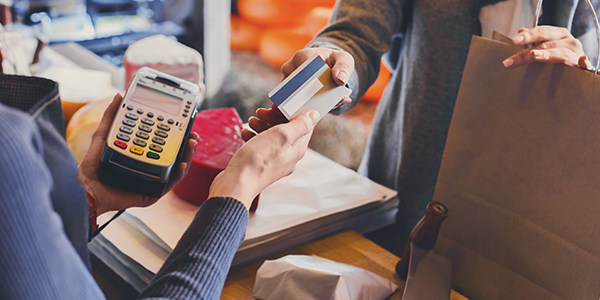 Graco is recalling almost 3.8 million car safety seats because of buckles that may not unlatch, making it difficult to free the child in an emergency.
But the National Highway Traffic Safety Administration, the government's road safety watchdog, wants Graco to recall another 1.8 million rear-facing car seats designed for infants, The Associated Press reports.
The situation highlights the difference between a voluntary recall and an ordered recall.
Graco Car Seat Recall
The Graco recall aims to address car seat buckles that are stuck or difficult to unlatch. According to Graco, the problem often results from food and drink getting stuck in the buckles, reports the AP.
The recall covers 11 car seat models made from 2009 through 2013 of the Cozy Cline, Comfort Sport, Classic Ride 50, My Ride 65, My Ride with Safety Surround, My Ride 70, Size 4 Me 70, Smartseat, Nautilus, Nautilus Elite and Argos 70.
The NHTSA wants Graco to expand its recall efforts to include seven infant car seat models with the same buckles. There are an estimated 1.8 million rear-facing infant car seats that could be affected.
Fortunately, there have been no reported injuries due to the defect.
Voluntary Recalls vs. Government-Initiated Recalls
The Graco recall was voluntary, meaning the company wasn't required by law to do it. However, if the voluntary recall isn't adequate, the government can step in through National Highway Traffic Safety Administration (NHTSA) investigations. This is what happens with car recalls, too.
In this case, an uncharacteristically public disagreement erupted between Graco and the NHTSA. The safety agency told Graco in a sternly-worded letter that unless those additional infant seats were fixed it would take legal action to force a recall, reports the AP.
The NHTSA is responsible for monitoring the manufacturer's compliance with the recall process. If deemed necessary by the NHTSA, Graco may be required to expand its recall to include the additional 1.8 million infant car seats.
When You Need a Lawyer
Parents should check seat buckles and contact Graco for a free replacement, the NHTSA said. The agency also recommended drivers obtain other safety seats for their children until their Graco seats are fixed.
If your child was injured by the car seat defect, contact an experienced products liability lawyer near you. If you own a defective Graco car seat that wasn't listed by the company, you may want to file a safety complaint with NHTSA, which can trigger a recall.
Related Resources:
You Don't Have To Solve This on Your Own – Get a Lawyer's Help
Meeting with a lawyer can help you understand your options and how to best protect your rights. Visit our attorney directory to find a lawyer near you who can help.
Or contact an attorney near you: