High Roller Sues and is Sued by Vegas Casinos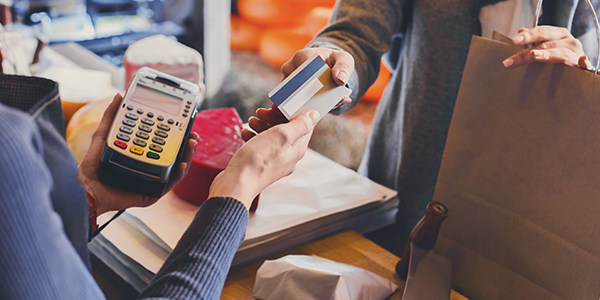 This case is an example of what happens when Ahab catches the whale, and the whale sues. The whale in this case is, in the terminology of Las Vegas casinos, a high roller. Terry Watanabe was indeed a high roller for years, spending most of the fortune built from his family's party-favor import business. Watanabe lost nearly $127 million in gambling debts-- and the casinos want it.
But, according to the Wall Street Journal, Watanabe says it is not entirely his fault the debt is so huge. Several of the Harrah's Entertainment casinos and the District Attorney's office came after Watanabe in April, charging him with intent to defraud and steal from Harrah's, stemming from $14.7 million that the casino says it extended to him as credit, and that he lost. Then, the whale fought back. Mr. Watanabe filed a civil suit in Clark County, in June, claiming the casino staff routinely gave him liquor and pain medication as part of a systematic plan to keep him gambling.
Additionally, the suit claims Watanabe was permitted or even encouraged to gamble while visibly intoxicated, according to the Journal. This is a violation of both casino rules and state law. A few current and former Harrah's employees say they were afraid to discourage Mr. Watanabe's drunk gambling for fear they would be fired. State regulators have the authority to fine casinos for letting people gamble who are visibly intoxicated, but such fines haven't been levied, Brian Duffrin, executive secretary to the Nevada Gaming Control Board and the Nevada Gaming Commissions, told the Journal.
On July 8, AoL News reported Watanabe and the Harrah's casinos came to a temporary agreement. Watanabe has agreed to drop his suit and the casinos' claim will await a decision by an arbitrator. In addition, Watanabe has reached an agreement with the prosecutors in the criminal case that will allow the former high roller to avoid jail time.
Some laws applicable to gambling in casinos are set up to protect the consumer, such as those against gambling while intoxicated. But as this case illustrates, it may not always be the first action a casino may take. Don't depend on the law to keep you out of debt. And remember, the house always has the advantage.
Related Resources:
You Don't Have To Solve This on Your Own – Get a Lawyer's Help
Meeting with a lawyer can help you understand your options and how to best protect your rights. Visit our attorney directory to find a lawyer near you who can help.
Or contact an attorney near you: