High School Coach David Stinson Indicted in Max Gilpin's Heat Stroke Death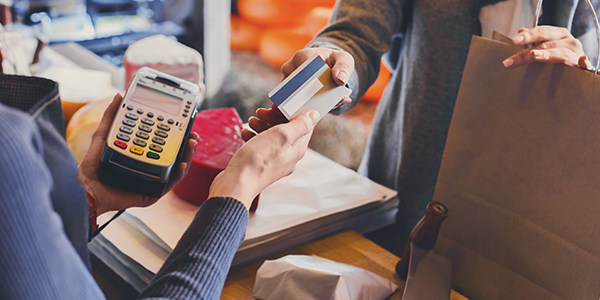 A Kentucky high school football coach has been indicted for reckless homicide in the heat stroke related death of one of his players. While private litigation often follows heat related sports deaths, the criminal charge against coach Stinson is rare.
The AP reports that Thursday a grand jury indicted Pleasure Ridge Park High School first year coach David Jason Stinson for the reckless homicide of 15 year old sophomore Max Gilpin. Gilpin collapsed at football practice last August 20, a day with 94 degree heat index. He reportedly suffered a heat stroke, registering a body temperature of 107 degrees, and passed away three days later.
When athletes suffer heat related deaths, families of the deceased often sue coaches, teams or schools for wrongful death. Such civil suits for money damages claim that the action or inaction of the defendant caused the death of another. Negligence, recklessness, or intentional conduct can be the basis for liability. In fact, Gilpin's family has sued coach Stinson and five assistant coaches. They reportedly allege negligence and reckless disregard by the coaches.
What has drawn attention in coach Stinson's case is the criminal indictment. The lowest level of homicide states punish is typically either grossly negligent homicide or reckless homicide. Regarding Kentucky's reckless homicide charge, University of Kentucky criminal law professor Andrea Dennis told WSJ's Law Blog that someone acts recklessly "when he fails to perceive a substantial and unjustifiable risk that the result will occur." 
While MSNBC reports allegations that coaches denied players water breaks, the full facts surrounding the tragedy have not yet emerged. What the grand jury saw, however, was enough for it to return an indictment against coach Stinson.
As reported by MSNBC, the prosecutor said that "a reasonable person should have understood that this result could happen, fails to perceive that and prevent the end result. That's the level of proof we will have to go at. ... I made no recommendation [on the indictment]. We put it in front of the grand jury -- told them what we saw as the facts and they made their decision."
High school football programs will no doubt be watching how the case plays out. As ESPN columnist Pat Ford told Louisville NBC Affiliate Wave 3, "... coaches nationwide will be watching and seeing what happens and how it may affect them and how they do their jobs." 
You Don't Have To Solve This on Your Own – Get a Lawyer's Help
Meeting with a lawyer can help you understand your options and how to best protect your rights. Visit our attorney directory to find a lawyer near you who can help.
Or contact an attorney near you: