How to Stop Telemarketing Calls the Do Not Call List Doesn't Cover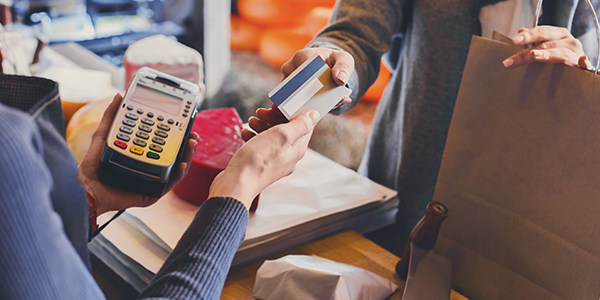 Imagine that you've set up a tranquil night at home. You've poured a glass of wine, and drawn a nice warm bath. You're about to dip your toe into your tub when the phone rings. Thinking it might be an emergency, you rush over to pick it up, only to find that it's someone trying to sell you something.
At that moment, you probably really wanted to report or stop the telemarketer. You might have even wanted to file a rage-induced lawsuit against the company.
Most Americans suffer through these annoying calls. Sometimes these calls come through even after you've placed yourself on the national Do Not Call Registry. But what exactly can you do to combat the calls that go through?
First, you should understand that not all calls are covered under the registry.
Calls that aren't covered include:
Calls from political organizations, charities, or surveys.
Calls from businesses that you have a pre-existing relationship with.
Calls from businesses that you've given permission to.
Also, note that it takes approximately 31 days for most telemarketing calls to subside after you've registered.
If you're looking to file a complaint against a telemarketer that you think is breaking the rules, you should file a complaint against them.
You can file complaints against telemarketers on the FTC website. You can also file complaints on the FCC website.
Note that you won't necessarily get any damages as a result of your complaint. But the FCC or the FTC may impose fines or penalties against companies that violate the law.
This by itself can stop telemarketers from calling your number again. After all, once you report telemarketers and they get fined, they might think twice about using the auto-dialing machine on your number.
Related Resources:
You Don't Have To Solve This on Your Own – Get a Lawyer's Help
Meeting with a lawyer can help you understand your options and how to best protect your rights. Visit our attorney directory to find a lawyer near you who can help.
Or contact an attorney near you: