How to Spot the 'Spot Delivery' Car Sale Scam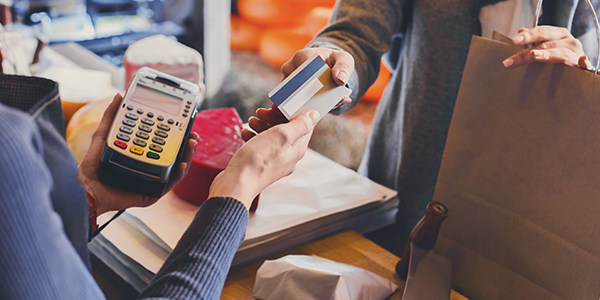 Most people regard used car salesmen with the same determined skepticism as a three-card Monte dealer on the street -- sure that there is some sleight of hand occurring to pull as much money out of their pocket as possible. And perhaps with good reason: John Oliver just exposed the seedy side of auto lending and the predatory tactics used car dealerships will use to screw over car buyers.
Well, add one more scam to the list. Road & Track magazine refers to it as the "spot delivery" scam or "yo-yo sale" and it is costing unsuspecting car buyers thousands of dollars.
On the Spot
Imagine that you have very bad credit and you very badly need a car. (For some of us, this is not a difficult exercise.) Now imagine that a used car dealer sells you a car anyway, telling you how hard it was to get you financing, and sending you and your new-to-you car on your way. A few days later the dealer calls, saying, "Sorry, your financing fell through, you'll need to come back in and put down more money for the car." Or, potentially even worse, you need to finance the car through someone else, usually at a much higher interest rate.
This is illegal to some degree in most states, one of the shadiest car financing scams out there, and one that people fall for time and time again. So what do you do if a dealer says your financing "fell through" and threatens to repo your car if you don't redo the paperwork?
Financing Fraud
As R&T notes, your financing is an agreement between the car seller and the bank:
Seller sells a car to Buyer and the credit is extended by a Bank. But most finance agreements actually say that the Buyer agrees to make monthly payments on the car to the Seller and that the Seller will assign the financing contract to the Bank. If the Seller is being truthful in stating that the financing "fell through" then the assignment has failed ... the Seller should not have told the Buyer that the assignment had been approved in the first place.
Therefore, the financing is the seller's problem, not yours. You committed to making payments to the seller, and you can continue to do so. If the dealer repossesses the car, you may be able to sue them for theft.
If a used car dealer tells you your financing "fell through," check your financing contract and continue making payments as it specifies. Or better yet, contact an experienced auto attorney in your area and tell them about your case.
Related Resources:
You Don't Have To Solve This on Your Own – Get a Lawyer's Help
Meeting with a lawyer can help you understand your options and how to best protect your rights. Visit our attorney directory to find a lawyer near you who can help.
Or contact an attorney near you:
Content For You