Car Safety Laws Drive Auto-Related Deaths to Record Low in 2008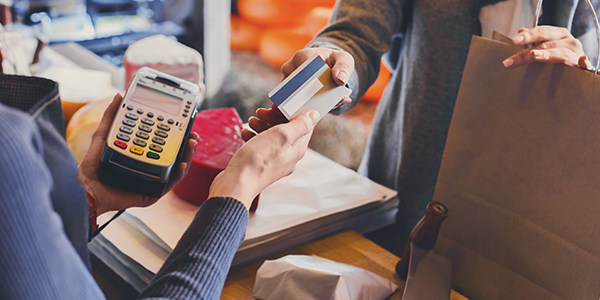 Highway deaths could reach their lowest level since LBJ was in the White House (the Edsel was on the road then)
The National Highway Traffic Safety Administration has reported that auto fatalities dropped almost 10 percent in 2008 through October.
Certainly, a number of factors contributed to this declining trend. The high price of gas in most of '08 meant fewer drivers on the road and fewer car accidents. Public safety groups and politicians also helped by urging people to slow down and drive the speed limit to save gas.
Although it's hard to tell precisely who or what is responsible for the reduction in auto-related deaths, state and federal lawmakers should be on the thank you list. A plethora recently-enacted car safety laws has surely made a positive impact on highway safety. Here are a few of the legislative initiatives:
Driving while phoning - California isn't the only state with driving-while-phoning laws. In fact, over a dozen states have a ban on handheld talking while driving.
Tough DUI/DWI Laws - Drunk driving, drinking while driving, driving while drinking, driving while intoxicated, call it what you want, but states are cracking down hard on autos and booze, the #1 cause of traffic accidents and fatalities.
Seat Belt and Child Restraint Violations - Seatbelts save lives, period, which is why so many states have laws on the books that require seatbelts for all auto drivers and passengers. Requiring child safety seats for kids under a certain age and weight is another trend in legislation that has helped bring down auto deaths this year.
These latest figures from the NHTSA were collected through October. With only a few weeks left in 2008, it will be interesting to see if the U.S. can stay on track with the reductions. So, buckle up, don't drink and drive, stay off the phone and you should arrive alive.
You Don't Have To Solve This on Your Own – Get a Lawyer's Help
Meeting with a lawyer can help you understand your options and how to best protect your rights. Visit our attorney directory to find a lawyer near you who can help.
Or contact an attorney near you: