Insulin Makers Sued for Alleged Pricing Fraud After 700 Percent Increase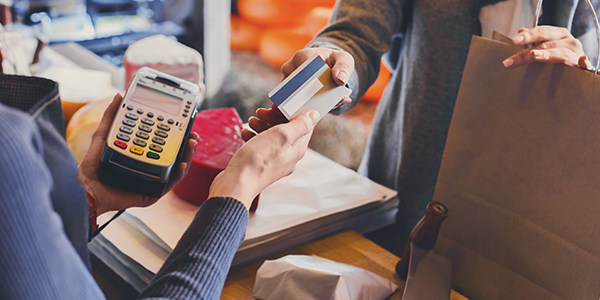 Last month, 11 diabetes sufferers banded together to sue the makers of the life saving insulin drugs they rely upon to manage their conditions as a result of alleged price fixing, fraud, and racketeering. Their complaint alleges that the manufacturers conspired to raise their prices at virtually identical times and by nearly identical amounts, such that over the last 20 years, the price has gone up 700 percent. One such drug went from $21 in 1996, to $255 in 2016.
While the allegations of conspiracy, fraud, and price fixing are yet to be proven, the 700 percent increase is an undisputed fact that is seen beyond just one drug manufacturer. The complaint alleges that the manufacturers continued to inflate the list prices in order to offer larger "secret" discounts to insurers, who were then free to keep the discounts for themselves while passing on the added costs to consumers.
What Is Racketeering?
While it may be an old-timey word, criminal enterprises can be referred to as "rackets." More specifically, a "racket" is like a "front," or basically an illegal business being run behind the guise of a legal business. When groups of criminals, or businesses, organize to operate a racket, this is called racketeering.
Under federal criminal laws, and most state laws, there are many anti-racketeering laws. The federal law, known as RICO, was passed in 1978, and was aimed at targeting organized crime by allowing individuals who own or operate business rackets or fronts to be prosecuted for their business's illegal activities.
What Is Price Fixing?
Price fixing occurs when competing manufacturers of the same or similar products, like insulin, collude to set their product's price. If the manufacturers can ensure that their products are the only ones available on the market, then consumers will forced to pay the inflated prices. In most situations, price fixing is illegal as it subverts the free/open market's influence and takes advantage of consumers.
Consumers are not the only ones that can be impacted by price fixing. Not too long ago, the major credit card companies paid $6 billion to settle out a price fixing case brought by business owners over credit card swipe fees.
Related Resources:
You Don't Have To Solve This on Your Own – Get a Lawyer's Help
Meeting with a lawyer can help you understand your options and how to best protect your rights. Visit our attorney directory to find a lawyer near you who can help.
Or contact an attorney near you: