IRS Trash Puts Consumers at Risk of Identity Theft, Report Finds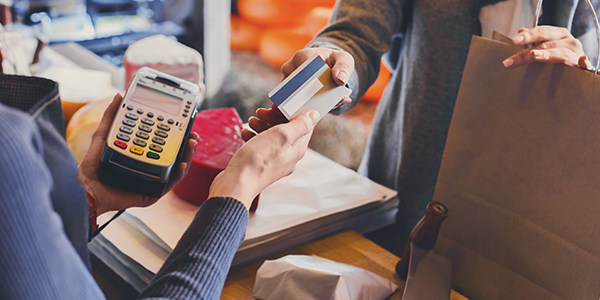 It's May. Do You Know Where Your 1040 Is?
If you rank your favorite federal government agencies in your spare time, chances are the IRS isn't close to the top of your list (maybe it's the U.S. Fish and Wildlife Service and its adorable but endangered species). But now, the agency that ruins the onset of springtime for many may also be dropping the ball when it comes to making sure that consumers' tax documents -- and the sensitive financial and personal information those papers contain -- don't end up in unsecured trash bins behind IRS buildings, according to a federal audit report released today.
As the report from the Treasury Inspector General for Tax Administration points out, over 130 million taxpayers each year are legally obligated to provide the IRS with sensitive financial and personal data. And much of that information is on paper documents that must be disposed of properly so that taxpayer privacy is protected and the risks of identity theft minimized.
But what is actually happening when it comes to IRS disposal of consumers' sensitive documents like 1040s and other tax forms? The federal investigation found documents containing personal identifying information or other sensitive data in regular trash containers and dumpsters outside EVERY Internal Revenue Service facility that was visited, putting untold numbers of U.S. taxpayers at risk of becoming victims of identity theft -- a problem that affects more than 10 million Americans each year, has cost consumers for than $45 billion, and can take a single victim about 328 hours to fix the damage done, as the report acknowledges.
Not surprisingly, the Treasury Inspector General's report concludes that "greater oversight is needed" when it comes to the IRS's methods for disposing of paper waste containing sensitive consumer data -- including the delineation of specific waste disposal responsibilities, enhanced process monitoring, and improved standardization and oversight of vendors that contract with the IRS for disposal of paper waste.
Read the report from the Treasury Inspector General for Tax Administration: Increased Management Oversight of the Sensitive but Unclassified Waste Disposal Process is Needed to Prevent Inadvertent Disclosure of Personally Identifiable Information
Content For You