Islamic TV Founder Charged with Murder of Wife Aasiya Hassan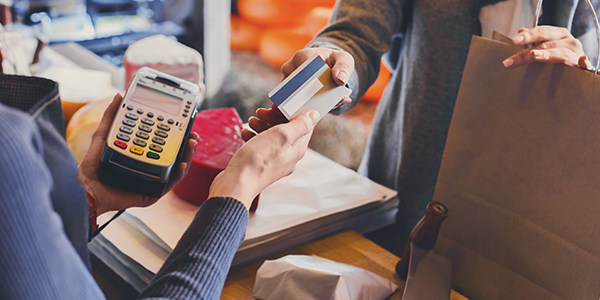 CNN is reporting that authorities have stated that the founder of an Islamic television station in New York, Muzzammil Hassan, has confessed to beheading his wife, Aasiya Hassan. Hassan was arrested last Thursday after police found the the decapitated body of his wife at the "Bridges TV" station in a Buffalo, NY suburb. Police indicated that Hassan went straight over to the police station and confessed after the killing.
Although the headlines might bring to mind other past news stories about "honor killings", a FOX News story may indicate that the basic motive might have crossed cultural boundaries, considering that Aasiya had filed for divorce just last month. FOX quoted Aasiya Hassan's attorney:
"She was very much aware of the potential ramification her filing for divorce might have," said attorney Elizabeth DiPirro, whose law firm, Hogan Willig, represented Aasiya Hassan in the divorce proceeding. "But she wanted to proceed despite the potential for it to erupt."
Indeed, police chief Andrew Benz stated that police had responded to several domestic violence calls at the couple's home, and DiPirro stated the two had "'physical confrontations off and on' for their entire eight-year marriage that had recently escalated to death threats." A recent instance where police involvement was required was on February 6, after Aasiya Hassan obtained an order of protection reportedly barring Muzzammil Hassan from the home.
Some have already noted the irony of this tragic case, considering that Hassan's TV station was aimed at countering Muslim stereotypes. FOX reported on Hassan's own striking words from a prior press release:
"'Every day on television we are barraged by stories of a 'Muslim extremist, militant, terrorist, or insurgent,' Hassan said in the 2004 release. 'But the stories that are missing are the countless stories of Muslim tolerance, progress, diversity, service and excellence that Bridges TV hopes to tell.'"
For the moment, however, it appears that Hassan himself has become the news story. He has been charged with second-degree murder, as opposed to first degree murder. A charge of second-degree murder often comes about when police and prosecutors feel a killing was not premeditated, but at the same time was also not done in the "heat of passion" as is sometimes the case with spousal murders. The latter situation usually would involve a charge of voluntary manslaughter.
You Don't Have To Solve This on Your Own – Get a Lawyer's Help
Meeting with a lawyer can help you understand your options and how to best protect your rights. Visit our attorney directory to find a lawyer near you who can help.
Or contact an attorney near you: