Judge Tells FDA to Make a Plan B for Teen Use of Morning After Contraceptive Drug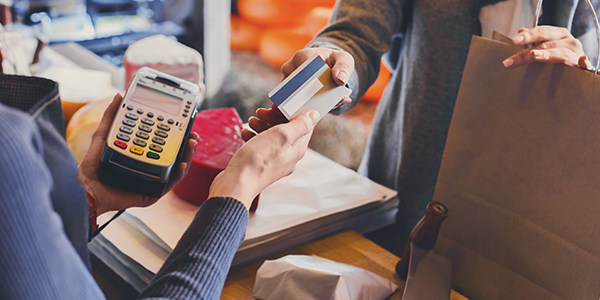 The AP reports that a federal court judge has dealt the Food and Drug Administration (FDA) a stinging rebuke over its handling of the approval process for the Plan B morning-after pill during the Bush administration. The Plan B drug, sold by Barr Pharmaceuticals (acquired by Teva Pharmaceutical Industries), is a contraceptive pill that "reduces the chance of pregnancy if taken within three days after sex."
According to U.S. District Judge Edward Korman's ruling, politics improperly infected the agency's decisionmaking when it "repeatedly and unreasonably" delayed issuing a decision on the drug. The AP further quoted the judge:
"Korman's ruling said the FDA in several instances had delayed issuing a ruling for suspect reasons and on two occasions took action only to facilitate the confirmation of acting FDA commissioners whose confirmations had been held up by the repeated delays.

'These political considerations, delays, and implausible justifications for decision-making are not the only evidence of a lack of good faith and reasoned decision-making,' Korman said. 'Indeed, the record is clear that the FDA's course of conduct regarding Plan B departed in significant ways from the agency's normal procedures regarding similar applications to switch a drug product from prescription to non-prescription use.'"
As a result of the findings, the judge has ordered that the Plan B drug be made available to 17-year-olds without a prescription, in the same manner that the medication is currently available to women over the age of 18.  Noteably, the court also left untouched various constitutional issues raised in the case.
According to the AP, the FDA had argued in court filings that "politics played no role in the agency's decisions." However, the evaluation of the drug has been plagued by reports of politics and/or religion affecting the entire process. Despite the 30 days that today's order gives the government for compliance, a government attorney has indicated that the agency is "studying the decision and evaluating options". At the same time, it also remains to be seen what effect, if any, the change in administration plays in a further review of the drug.
You Don't Have To Solve This on Your Own – Get a Lawyer's Help
Meeting with a lawyer can help you understand your options and how to best protect your rights. Visit our attorney directory to find a lawyer near you who can help.
Or contact an attorney near you: