'Kidnapped Relative' Scams On the Rise, Thanks to Social Media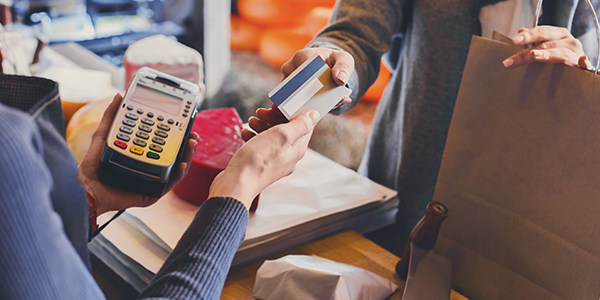 For those of you on social media -- be on the lookout. The "kidnapped relative" scam is on the rise and could affect you. A rather recent version of this scam surfaced in mid-October with a victim in Colorado Springs, Colorado Springs' KOAA-TV reports.
Of course, social media scams are not uncommon in this day and age due to the overwhelming popularity of many social media sites like Twitter, Facebook, and LinkedIn. With the many benefits that these sites bring, however, come scammers and those attempting to take unfair advantage of a site or app's many vulnerable users.
So, what is the "kidnapped relative" scam? Also, how can you protect yourself from it?
The Fake Hostage Phone Call
How does this particular scam work? Generally, the scam begins when one receives a call from an unknown number. The person on the other line will tell the victim that one of his or her loved ones (a close relative or a child, usually) is being held hostage and that unless the call recipient sends the caller money, the person being held hostage will be hurt or even killed. In reality, the "kidnapped" relative is usually safe and sound. This is exactly what happened to a Florida woman last year, Tampa Bay's WTSP-TV reports.
Various forms of the scam may exist, but it usually involves some type of fake-kidnapping and blackmailing the victim for money. Scammers may troll social media sites for one's personal information, such as the name(s) of a potential victim's children, his or her spouse, or one of the soon-to-be-victim's parents. Scammers may even be able to extract your contact information from social media sites, which is likely from where these past scammers obtained the victims' phone numbers.
Social Media Safety Tips
Make sure you protect yourself from being targeted from a scam like this. Here are two ways that you can start:
Double-check your privacy settings. You may not know this, but the default privacy settings on many of your social media accounts may be set to "public," exposing some possibly personal information on your profile to anyone. This may not only lead to identify theft, but is bait for these "kidnapped relative" scammers.
Don't post personal contact information, period. Even if your social media privacy settings are restrictively set, it's always best to err on the side of caution and abstain from posting personal contact information online. You never know when your preferred site might get hacked, and it's best to directly exchange this sensitive information with friends and family outside of social media.
Lastly, always remember, if you receive a call similar to the one described above, consider calling the police (non-emergency number) to report the scam.
Related Resources:
You Don't Have To Solve This on Your Own – Get a Lawyer's Help
Meeting with a lawyer can help you understand your options and how to best protect your rights. Visit our attorney directory to find a lawyer near you who can help.
Or contact an attorney near you: