Kimberly Trenor Prosecutor Claims 'Baby Grace' Riley Ann Sawyers Said "I Love You" in the End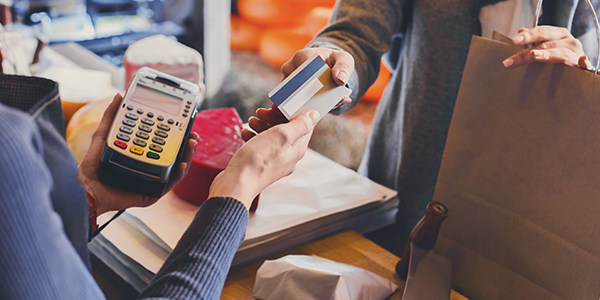 A prosecutor in the trial of Kimberly Trenor for the murder of her daughter, Riley Ann Sawyers (widely known as "Baby Grace"), leveled chilling and emotionally-charged accusations in opening arguments to the jury, according to the AP. In what can probably be fairly described as a direct appeal to jurors' heart-strings, the prosecutor told them that the "slain toddler tried to stop her mother and stepfather from beating her to death by reaching out to her mother and saying, 'I love you,'" to no avail. Jurors were later noticed shedding tears as the prosecution played back a three-hour videotaped statement by Kimberly Trenor to investigators.
After her decomposed remains were found in a container on a small island in Galveston Bay in October 2007, the child was named "Baby Grace" while investigators tried to determine her identity. Eventually, the girl's grandmother recognized her from a forensic artist's sketch, providing a crucial break in the case.
Despite the horrific allegations being made, prosecutors did not pursue the death penalty against either Kimberly Trenor or her husband, Royce Zeigler II, who is going to be tried separately on murder charges. The prosecution didn't believe it could prove that either of the two would be a "future danger", which is a controversial requirement for the death penalty under Texas law.
Nevertheless, the emotional statements being made from the get-go emphasize the challenges facing the defense attorney in the case. Explaining to the jury, defense attorney Tommy Stickler Jr. told them that Trenor "never intended to kill her daughter in 2007 and that things just 'spun out of control.'" These statements appear to indicate the defense is going to focus on the intent or mental state of Kimberly Trenor, as opposed to her acts, to defend her in the case. "I don't want to use the word accident, but this wasn't something that was intentional," Stickler said. Another key aspect of the case will be how each defendant's separate case affects the other's, since they've pointed the finger blaming each other for the child's death.
You Don't Have To Solve This on Your Own – Get a Lawyer's Help
Meeting with a lawyer can help you understand your options and how to best protect your rights. Visit our attorney directory to find a lawyer near you who can help.
Or contact an attorney near you: