Kobe Bryant Sued by Housekeeper for Wrongful Termination, but She Quit Her Job?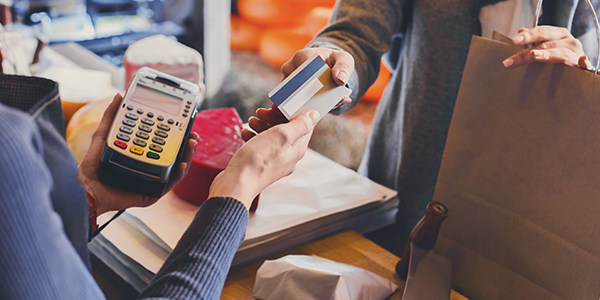 In the latest legal salvo fired at Kobe Bryant, the AP reports that the Los Angeles Lakers star's former housekeeper is suing both Kobe and his wife Vanessa. According to court papers, Maria Jimenez began working for the Bryants at their Orange County home in September of 2007 and left in March of 2008 claiming that:
"Vanessa Bryant 'badgered, harassed and humiliated' her in front of Bryant, the couple's children and others. She said the couple failed to provide health coverage, as promised when she was hired. She said she didn't learn she didn't have it until she became ill and sought medical attention."
The breaking point apparently came after Vanessa Bryant "screamed at Jimenez for putting an expensive blouse in the Bryants' clothes washer" and then "demanded that Maria put her hand in a bag of dog feces to retrieve the price tag for the blouse." It was at that point that Jimenez gave notice, but was allegedly still asked to work a day to recoup the $690 cost of the blouse.
The case raises the question of how someone can be wrongfully terminated if he or she, in fact, quit their job? The answer in most states, and certainly California, arises from a legal theory called "constructive termination", which comes into play when an employee quits due to "intolerable" working conditions. If someone is constructively terminated, the law is going to basically treat them as if they got fired even if they ended up walking off a job. Of course, not just anything will qualify as a "constructive termination."
Sticking with California, an employee must show two things to establish such a claim:
1) their working environment was so bad that a "reasonable employee" in the same position would have felt forced to quit; and

2) the employer acted deliberately or intentionally, or knew about the work conditions.
The wording probably seems a bit fuzzy, but as a general rule, a workplace won't be "intolerable" if there are just single or isolated unpleasant incidents (with the obvious exceptions of criminal acts or physical danger to an employee). Usually it takes a pattern of fairly serious conduct for a workplace to rise to the point of being intolerable.
Finally, even if an employee establishes the above requirements, that doesn't automatically mean that a termination was "wrongful". The majority of states, including California, are "at will" employment states where employees can quit and/or be fired at any time for almost any reason. Constructive termination claims rising to the point of being "wrongful" often involve an employee being harassed and/or discriminated against on an improper ground, or arise after they were asked to do something illegal. Alternatively, as is reportedly claimed in the Bryant case, an employment agreement might be breached or an employee might be required to do something in violation of health and safety regulations. Below are some links to more information on the case and employee rights in general.
You Don't Have To Solve This on Your Own – Get a Lawyer's Help
Meeting with a lawyer can help you understand your options and how to best protect your rights. Visit our attorney directory to find a lawyer near you who can help.
Or contact an attorney near you:
Content For You