Kona Lawsuit: Beer Brewed on the Mainland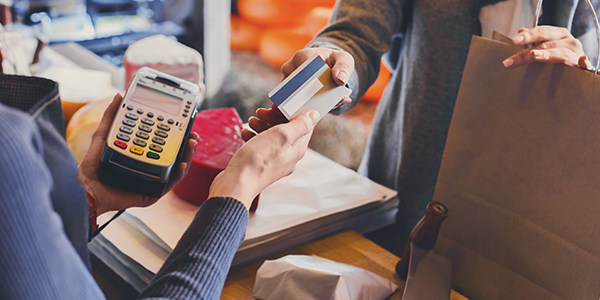 Consumers in California have filed a lawsuit claiming that the distributors of Kona Brewing Company beers intentionally misled them to believe the beer "originates from Hawaii," when in fact Kona beers available in the continental United States are brewed in Oregon, Washington, Tennessee, or New Hampshire.
The lawsuit claims consumers paid more for the beer based on their belief that the beer was brewed in Hawaii. The dispute is just the latest in a string of craft beer lawsuits.
Longboard Lawsuit
While those who pay close attention to the craft beer industry have long known that Kona does the majority of its brewing on the mainland (and admits as much on its website). But the average consumer, enticed by "Hawaii-origin representations on the bottle label and cardboard packaging," may be misled into believing the beer they are purchasing came from Hawaii. The lawsuit, filed by Sara Cilloni and Simone Zimmer and seeking class action status, claims the Hawaiian desgin on the labels "intentionally misleads consumers," and has allowed Craft Brew Alliance, which owns Kona Brewing, to overcharge unwitting beer drinkers for "Liquid Aloha."
"Consumers purchase items, and are willing to pay more for items, because they are from Hawaii," the lawsuit claims, and "Craft Brew has been able to overcharge Plaintiffs and other consumers for beer, induce purchases that would otherwise not have occurred, and/or obtain wrongful profits." The suit also alleges violations of California's False Advertising Law and Unfair Competition Law, claiming, "the prominent Hawaii imagery and wording on the product labels, taken in
both isolation and as a whole, are clearly designed to create the mistaken impression that Kona
Brewing Co. beer is made in Hawaii."
Wailua Water
The lawsuit claims these misrepresentations are not merely cosmetic -- that where a beer is brewed is essential to its flavor and taste:
The significance of brewing Kona Brewing Co. beer in the mainland, as opposed to Hawaii, extends beyond consumer sentiment. Craft Brew and/or Kona Brewing Co. publicly acknowledge that, as a result of brewing Kona Brewing Co. beer in the continental United States, this beer does not contain Hawaii water. Craft Brew and/or Kona Brewing Co. further acknowledge that using mainland water materially impacts the taste and quality of the beer.
Indeed, water makes up more than 90 percent of beer. It is generally accepted that the type of water used impacts the taste and quality of the beer. And even if Craft Brew could adequately replicate the taste of Hawaii water in its mainland beer (Plaintiffs allege it cannot) consumers are still being deprived of what Craft Brew has promised them and what they have paid for - namely, a Hawaiian beer.
So the plaintiffs are looking for a refund, for themselves and other Kona purchasers.
Related Resources:
You Don't Have To Solve This on Your Own – Get a Lawyer's Help
Meeting with a lawyer can help you understand your options and how to best protect your rights. Visit our attorney directory to find a lawyer near you who can help.
Or contact an attorney near you: