Kwame Kilpatrick Released from Jail: Former Detroit Mayor "not bitter" and "learned a lot"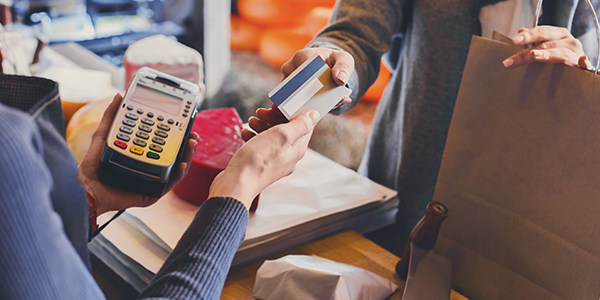 Detroit's former mayor, Kwame Kilpatrick, was released from jail this morning after his 99-day stint, the AP reported. The mayor did time for obstruction of justice and assault offenses arising out of a text-messaging sex scandal involving Kilpatrick and Christine Beatty, who was his Chief of Staff at the time. Text messages, at times sexually explicit, between Christine Beatty and Kilpatrick essentially "contradicted testimony that they gave during a 2007 whistle-blowers' trial when they denied having a romantic relationship," and also showed they "lied about their roles in the firing of a police official." Christine Beatty, who had pled guilty to obstruction of justice, was sentenced to the same extent as her boss, 120 days with time reduced for good behavior.
Defense attorney, Willie E. Gary, gave some insight to the AP into Kwame Kilpatrick's state of mind following his release:
"'He's not bitter. He said he learned a lot,' Gary said during an impromptu sidewalk news conference. "He said this has been an experience he'll never forget, and he thinks because of it he'll be a better person."
Also, it looks like Kilpatrick retains some fans in Detroit, as the AP noted:
"On the sidewalk, Kilpatrick stood for a long moment amid bright television camera lights, a crush of awaiting reporters and swirling snowflakes, smiling occasionally to those in the crowd who called his name and shouted: 'We love you, Kwame! Detroit loves you, baby!'"
Despite the tough economic conditions facing much of the area, Gary also felt good about Kilpatrick's future employment:
"The job prospect is very, very, very favorable," Gary told reporters. "We want to make sure he can get, and land, the job. That's his first thing. He wants a job. That's what he is concerned about now. He wants to get with his family, get with his kids so he can start his life again."
A $1 million dollar restitution order imposed on Kilpatrick, plus the revocation of his license to practice law, probably sheds a bit of light on the urgency of his job hunt in a city that now faces "a deficit believed to be more than $200 million." In general, when an attorney is convicted of a serious felony offense they usually lose their license to practice, which can be temporary in the form of a suspension, or long term via disbarment. State licensing boards often take a harsher view of offenses involving deceptive behavior, such as perjury or obstruction of justice.
However, in Kilpatrick's case, he actually agreed to the revocation of his law license as part of his plea deal in the criminal case. This took the matter out of the hands of the state disciplinary board, which in late January told Kwame Kilpatrick to try a criminal appeal if he wanted to challenge the revocation of his license.
You Don't Have To Solve This on Your Own – Get a Lawyer's Help
Meeting with a lawyer can help you understand your options and how to best protect your rights. Visit our attorney directory to find a lawyer near you who can help.
Or contact an attorney near you: