LaCroix Sued for Alleged Cockroach Insecticide in Drinks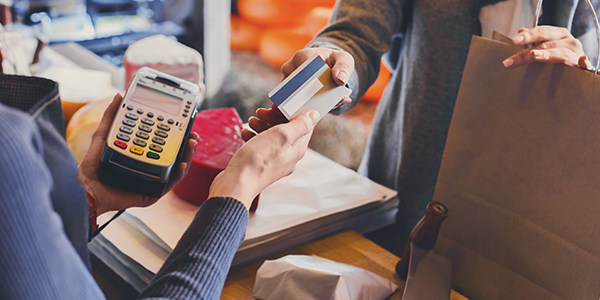 LaCroix's parent company, National Beverage, is being sued for false advertising. LaCroix carbonated beverages claim to be "all natural," but plaintiff Lenora Rice contends the beverage contains linalool, which is a cockroach insecticide, as well as a host of other artificial ingredients. Rice further contends that National Beverage knew about these artificial ingredients, and continued to intentionally market the product as "innocent," "naturally essenced," and "always 100% natural."
Limonene and Linalool -- Who Knew?
At the crux of this lawsuit are the compounds limonene, linalool propionate, and linalool. Limonene can cause kidney toxicity and tumors. Linalool propionate is used to treat cancer. Linalool is used in cockroach insecticides. At first blush, one would wonder why a cockroach insecticide is a necessary ingredient of canned carbonated water? According to LaCroix, linalool is a naturally-occurring compound in many flowers and spice plants.
In fact, according to Rogers Clemens, adjunct professor of pharmaceutical sciences at the University of Southern California, "The compounds under discussion occur naturally in citrus beverages like orange juice and lime juice." So maybe cockroach insecticide is naturally ending up in the LaCroix cans, and isn't a necessary ingredient due to potential cockroach infestation? Consumers can only hope.
"Natural," and All the Emotions It Invokes
According to the United Stated Food and Drug Administration (FDA), "natural" can be on human food labels and advertising when "nothing artificial or synthetic (including all color additives regardless of source) has been included in, or has been added to, a food that would not normally be expected to be in that food." The issue in this case will be how did these compounds end up in the drinks, since surely one would not expect to find cockroach insecticide in carbonated water.
Unsurprisingly, class action lawsuits involving "natural" in advertising are not uncommon. After all, "natural" has been psychologically linked to "goodness," "healthy," and even invokes feelings of Adam and Eve. In fact, LaCroix is linking "natural" with "innocent" in its advertising. In the first 40 weeks of 2017, 69 food and beverage class action advertising lawsuits were filed. Of those, 12 involved claims of falsely invoking the term "natural". In most of these cases, plaintiffs are not seeking monetary damages, but instead want the term "natural" off of the packaging and advertising.
If you feel that your food packaging is misleading or untruthful, contact a local consumer protection attorney. A seasoned lawyer can listen to the facts of your case, and determine if you have an action for which to move forward, or perhaps a class action to join.
Related Resources:
You Don't Have To Solve This on Your Own – Get a Lawyer's Help
Meeting with a lawyer can help you understand your options and how to best protect your rights. Visit our attorney directory to find a lawyer near you who can help.
Or contact an attorney near you:
Content For You