Ladies Beware: Authorities Alarmed by Pelvic Mesh Dangers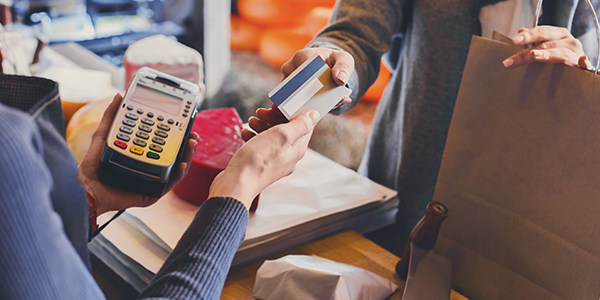 It's not easy to be a lady, especially when your pelvic organs are shifting or when sudden movement makes you pee unexpectedly. But these things happen after childbirth, hysterectomies, and menopause, and are quite common.
To deal with pelvic organ prolapse and stress urinary incontinence, health care device manufacturer Johnson and Johnson created a vaginal mesh that surgeons essentially sew into a hammock on the pelvis floor. But the devices have reportedly been found to cause terrible consequences and state and federal agencies are alarmed.
State AGs Sue
This week the attorneys general in California and Washington sued Johnson and Johnson for misrepresenting the dangers of these pelvic mesh devices. While the company dismissed the lawsuits as unjustified and expressed concern that women would stop seeking treatment based on the claims made by the states, the dangers do seem very real by all other accounts. The Food and Drug Administration reclassified the pelvic meshes as high-risk this year.
One woman, Diana Hawkins, speaking at a press conference in Washington announcing the state AG's suit against Johnson and Johnson, described having a vaginal mesh implanted on her doctor's recommendation after a partial hysterectomy in 2008. It was supposed to help her with minor incontinence but has caused her years of pain and humiliation -- accidents at work, additional surgeries, itching, and infections.
The device is still not completely removed. Diana Hawkins says. "There is a foreign, plastic object remaining in my body. There may be more ... pelvic pain, more infection and more unknown complications."
Washington Attorney General Bob Ferguson blamed Johnson and Johnson for failing to inform women of the risks of these pelvic meshes. "For many victims, their health and their quality of life were forever changed as a result of this deception," Ferguson said. "Sitting upright, lying on their side, walking all became incredibly painful. ... These women were robbed of their ability to live and work in the way they once did."
Consult with Counsel
If you have been injured due to a pelvic mesh, talk to a lawyer. You may be able to recover for your medical expenses, lost wages, pain and suffering, and more. Many attorneys consult for free or a minimal fee and will be happy to hear your story.
Related Resources:
You Don't Have To Solve This on Your Own – Get a Lawyer's Help
Meeting with a lawyer can help you understand your options and how to best protect your rights. Visit our attorney directory to find a lawyer near you who can help.
Or contact an attorney near you: