Last Minute Tax-Filing Checklist Can Help Meet the IRS Deadline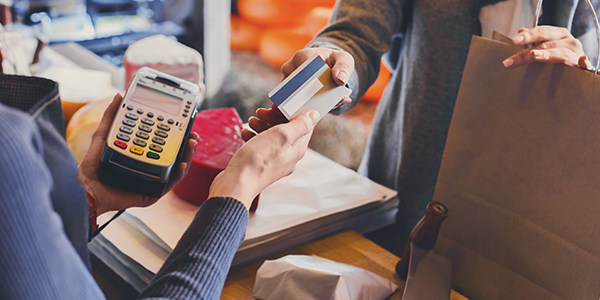 April 15th is here, and you may still be busy filling out tax forms and checking them twice. To help you complete your income tax return on time and accurately -- and make sure you take advantage of all tax breaks available to you -- Bob D. Scharin, Senior Tax Analyst with Thomson Reuters Tax & Accounting offers a Last Minute Tax-Filing Checklist for taxpayers. Check out the first few items on the checklist below (see the full checklist: Senior Tax Analyst from Thomson Reuters Provides Last Minute Tax-Filing Checklist).
1. Select the correct filing status. Unmarried taxpayers with a qualifying child may be able to use the tax-saving head-of-household filing status; some widowed taxpayers with dependent children can use the same favorable tax rate schedule as joint return filers.
2. Standard deduction vs. itemizing. With a bigger standard deduction and the additional standard deduction for real estate taxes, you may not need to itemize this year. If you are claiming the standard deduction and have paid real estate taxes, do not overlook the new tax savings.
3. Did you purchase a home? You may be eligible for the first-time homebuyer credit. As a homeowner, you are also more likely to come out ahead itemizing your deductions (e.g., mortgage interest and property taxes).
4. Did you qualify for the maximum stimulus payment last year? If not, you may be entitled to a recovery rebate credit.
5. Is your income down this year? Your tax return may have actually become more complicated, as you may be entitled to deductions and credits that previously were unavailable to you due to income eligibility limitations. These include the child tax credit, tuition deduction and credits, retirement savings contribution credit, and even the earned income credit.
You Don't Have To Solve This on Your Own – Get a Lawyer's Help
Meeting with a lawyer can help you understand your options and how to best protect your rights. Visit our attorney directory to find a lawyer near you who can help.
Or contact an attorney near you: