Lead in Children's Jewelry: "I Love USA" with 80% Lead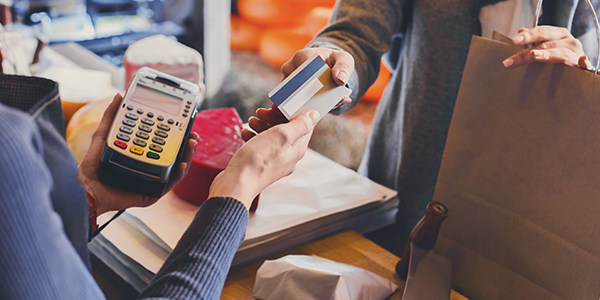 Nothing says "I Love USA" like a charm from China made of 80% lead. A study performed this summer by an analytical chemist found that some "Patriot Pride" jewelry charms shaped to read "I Love USA" and purchased last May in Ohio have 2870 times the current limit on lead in children's products.
After many high profile recalls in 2007 and 2008, Congress passed the Consumer Product Safety Improvement Act. It set new rules for the amount of allowable lead in children's products. As of February 10, the limit was set at 600 part per million (ppm). On August 14, the limit moved down to 300 ppm. In 2011, it is slated to go down to 100 ppm. One important feature of the rules: they apply to goods designed or primarily intended for children 12 or under.
So, how is a Patriot Pride "I Love USA" charm, 80% lead by weight, still on a store shelf in Ohio last May? It could be easy to imagine that new rules for a wide variety of goods might take time to enforce. But in this case, there have been similar charms recalled in the past, key chain charms sold at Wal-Mart in 2008, and 170 million pieces of children's jewelry before that -- all recalled due to elevated lead content.
And in this case, we have the dedicated Jeffrey Weidenhamer, chemistry professor at Ashland University in Ohio, sounding the alarm to the Consumer Product Safety Commission (CPSC). Weidenhammer was previously honored as one of Consumer Reports' Safety Crusaders for his research and advocacy on the lead content of children's jewelry. Those Wal-Mart key chains recalled in 2008... he wrote the CPSC about the lead in similar key chains in 2006. Though glad they finally came off the shelf, Weidenhamer expressed to the Cleveland Plain Dealer wonder at why it took 16 months, and tests showing a 9 month old with elevated lead in her system after mouthing one of the key chains, to make it happen.
Now, he's alerted the CPSC about the Patriot Pride charms. Consumer reports provides some details about his study. In June, Weidenhammer submitted his findings on the "I Love USA" charms to the CPSC. In mid July, they responded that they were looking into whether the charms were designed or primarily intended for children 12 or under.
As the professor noted, many manufacturers attempt to skirt the rules by simply slapping a "Not intended for children 12 or under" sticker on the goods. These "I Love America" pendants didn't even have that. It leaves Weidenhammer concerned that parents will buy the $1.50 trinkets thinking they are safe. "I worry about the cases that never are reported, where no one makes the connection between learning disabilities and a child's exposure to lead in products that never are recalled," he explained.
You Don't Have To Solve This on Your Own – Get a Lawyer's Help
Meeting with a lawyer can help you understand your options and how to best protect your rights. Visit our attorney directory to find a lawyer near you who can help.
Or contact an attorney near you: