Maclaren Stroller Recall: Children's Fingers Can Get Caught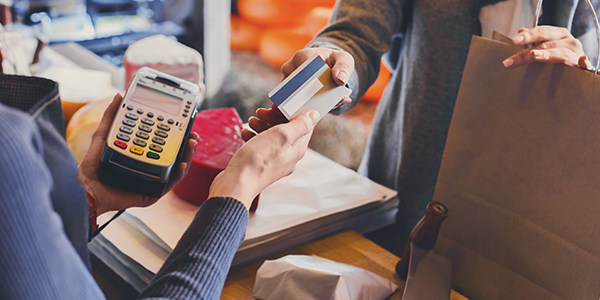 The U.S. Consumer Product Safety Commission (CPSC) has reissued a baby stroller recall. This reissued recall applies to Maclaren single and double umbrella model baby strollers. The strollers were originally recalled in November 2009. Since that recall went out, the CPSC reports it has received notice of 37 injuries, reports MSNBC.
The recall affects single and double umbrella strollers, made before November 2009. CPSC announced those strollers had a hinge mechanism that could cut or even amputate a child's fingers, when the stroller was being unfolded or opened. The CPSC recall reports five children have suffered finger amputations. Sixteen lacerations and 16 fingertip entrapments were also reported since the November 2009 recall, reports WalletPop.com
The recall includes all Maclaren strollers sold before November 2009. Consumers may contact Maclaren at (877) 688-2326 for a repair kit. Maclaren can also be contacted at hingecovers@maclaren-usa.com.
The recall applies to approximately one million Maclaren strollers sold prior to November 2009. Maclaren has received a total of 149 reports of incidents. Maclaren strollers sold after May 2010 have a different hinge design, and are not affected by this announcement.
Consumers should take notice of this baby stroller recall, and take action immediately.
Related Resources:
Additional Fingertip Amputations and Lacerations Prompt Reannouncement of November 2009 Recall of Strollers by Maclaren USA (Consumer Product Safety Commission)
Maclaren USA Recalls to Repair Stroller Following Fingertip Amputations (Consumer Production Safety Commission)
Recalls and Product Safety News (U.S. Consumer Products Safety Commission
Content For You