Madoff Remains under Penthouse Arrest: Judge Refuses to Jail Accused Ponzi Scheme Artist before Trial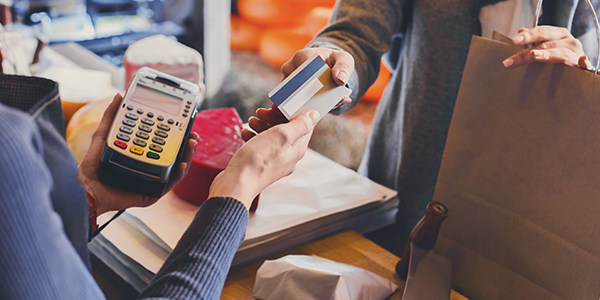 Today a federal judge refused to jail accused Ponzi scheme artist Bernard "Bernie" Madoff pending his trial. The court denied prosecutors' request to jail Madoff after he allegedly mailed off assets including jewelry valued over $1 million in violation of an agreement he made with prosecutors. The judge allowed Madoff to remain in house arrest, but added conditions to his bail to forbid the transfer of valuables and to require that Madoff make an inventory of the valuables in his Manhattan penthouse.
Bickering over bail for the millionaire accused Ponzi scheme artist offers an opportunity for a quick refresher: what is bail and how does it work?
Courts have a variety of methods to ensure that defendants show up for trial or required hearings. "Bail" is one of them. It allows defendants to remain out of jail until they are convicted by paying money and sometimes agreeing to certain conditions. In criminal cases it comes up at three main points: 1) after arrest but before trial; 2) after a guilty verdict but before sentencing; and 3) after sentencing but before appeal.
When a defendant poses a threat to the community or clear risk of flight, judges can deny bail altogether and order them jailed while their case is pending. When bail is allowed, a defendant pays the court bail as a promise that they will attend the trial or hearing. The court then pays the bail back once the defendant appears. Some lesser offences don't require any bail. Such defendants are released on their "own recognizance," meaning failure to show up results in possible arrest and extremely slim chance at bail next time.
Courts often accept payment of a bail bond instead of the full bail amount. This means the defendant pays a portion of the bail amount upfront, on the condition that they will owe the whole amount if they fail to appear. Bail can also be posted by a third party. Defendants often use a bail bond agent, or "bail bondsman" when they cannot afford the bail amount. In these cases, the defendant pays a fee or portion of the bail to the bond agent, who posts the bail or bond promising the court to pay the full bail amount if the defendant does not appear.
Judges set bail amounts, though many jurisdictions have preset bail amounts for commonly committed crimes. Under the Eighth Amendment of the Constitution, bail cannot be set excessively, meaning that it cannot be more than required to ensure the defendant shows up. In theory, bail or denial of bail cannot be used to punish the defendant, but only as a way to protect community safety and prevent the defendant from flying the coupe.
Today the court decided that Bernie Madoff doesn't pose a serious flight risk or threat to the community, so out on bail and under penthouse arrest he remains.
You Don't Have To Solve This on Your Own – Get a Lawyer's Help
Meeting with a lawyer can help you understand your options and how to best protect your rights. Visit our attorney directory to find a lawyer near you who can help.
Or contact an attorney near you:
Content For You