Malpractice Suits within Suits: Texas Court Throws out Attorney Malpractice Suit over Medical Malpractice Case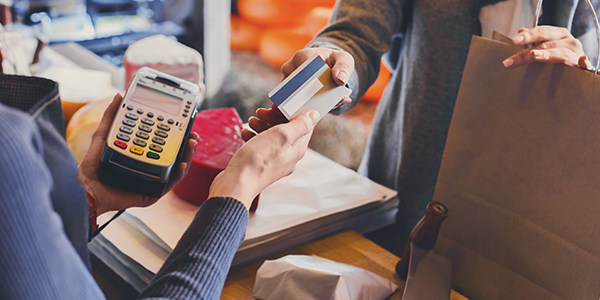 An Austin court recently upheld the tossing out of a malpractice suit a former client filed against his attorney over failure to sue doctors for Celebrex related medical malpractice. The case highlights a key element to legal malpractice claims: plaintiffs must prove they would have won the case they claim their lawyer botched.
As Andrews reports, Mark Hackett first sued the makers of the anti-inflammatory drug Celebrex for allegedly causing him kidney disease. The court's opinion explains that after investigating Hackett's claims, however, his attorneys advised that he voluntarily pull out due a lack of any evidence that Celebrex could have caused his kidney disease. His attorneys withdrew from the case with the court's permission, and Hackett later lost the suit.
Mr. Hackett then sued his first lawyers, however, over their not having filed medical malpractice suits against the doctors who had prescribed him Celebrex. What cost Mr. Hackett his case, again this time, was a lack of evidence that Celebrex could cause his kidney disease.
This is because one of the elements you must prove in a legal malpractice case is causation -- that the lawyer's mistake caused the injury you claim. This means plaintiffs must prove that the lawyer's mistake prevented them from winning the underlying case. In malpractice cases, it is sometimes referred to as the "suit within a suit" element.
As can be seen in Mr. Hackett's case, it is difficult to prevail on a legal malpractice claim. This can be all the more reason to take care in choosing a lawyer at the outset.
You Don't Have To Solve This on Your Own – Get a Lawyer's Help
Meeting with a lawyer can help you understand your options and how to best protect your rights. Visit our attorney directory to find a lawyer near you who can help.
Or contact an attorney near you: