Mattel, States Reach $12M Settlement on Lead in Toys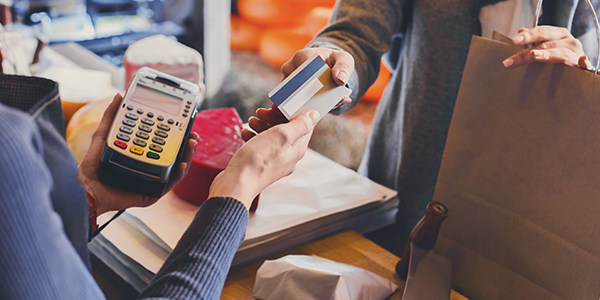 Mattel, Inc., the largest toy manufacturer in the world, and the attorneys general of 39 states have agreed on a $12M settlement over excessive levels of lead in children's toys.
The settlement agreement announced Monday relates to a consumer scare in 2007, when more than 2 million toys manufactured by Mattel, Inc. and its subsidiary, Fisher-Price, Inc. were recalled due to excessive levels of lead in the surface coating and sub-surface layers of the toys, according to a Press Release from the Massachusetts Attorney General, issued Monday.
Reuters reports that "The states will use the money to educate consumers on the dangers of lead paint and to test children for lead exposure. The United States is lowering its acceptable level of surface lead paint in toys by 85 percent, starting in August. 2009. As part of the agreement with the states, Mattel has agreed to meet that standard by Nov. 30."
Content For You