Mercedes Benz Owes $482K in Wisconsin Auto Lemon Law Verdict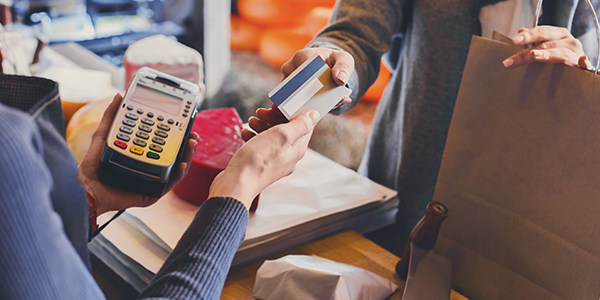 Ford, Toyota, who will be the next car company with major PR problems? This time it is Mercedes Benz with a few dings on it shining image. Certainly not at a Toyota level, but still some damage may have been done. In Wisconsin, home to much cheese and a well drafted auto lemon law, Benz owner Marco Marquez has just received one of the largest "lemon" car awards in history. Marquez was awarded $482,000 for his ongoing troubles with his Mercedes E Class. That's enough to upgrade to a '09 Maybach, but it looks like Marquez is done with Mercedes Benz.
The AP reports this case began when Marquez purchased his car in 2005, which almost immediately had difficulties starting. The battery was replaced multiple times, but the problem continued. After several repair attempts, the dealership said the problem could not be fixed. Marquez demanded a refund. After months of back and forth and attempts to have him accept a replacement instead, the company agreed to the refund ... and then continued to ask for more information from Marquez. Thirty-one days after he demanded his refund, Marquez sued.
Under Wisconsin law, some car owners with cars that don't run or can't be repaired may demand a replacement or refund. Manufacturers have 30 days to respond and can be ordered to pay double the purchase price plus legal fees if they are found to have violated the law.
According to the AP, Mercedes defended itself by accusing Marquez of acting in bad faith for not providing the information about his car loan, as requested. Even though the jury found in favor of the car company, Judge Michael Bohren overturned the verdict finding it had no basis in the evidence. He ruled in Marquez's favor, citing a clear "lack of urgency" by Mercedes-Benz to refund his money.
Now Marquez, still driving his lemon-y E Class, is also the owner of $168,000 (double the purchase price plus interest), plus $314,000 in costs and legal fees. However, his fund of fondness for the prestigious car company is bankrupt. "Frustrated is really an understatement," he said. "You put that much faith in a car company and you give your hard earned money to that company and then you are basically let down."
The case has taken four years to resolve. Mercedes-Benz is considering an appeal. Perhaps BMW would like to contact him.
Related Resources:
You Don't Have To Solve This on Your Own – Get a Lawyer's Help
Meeting with a lawyer can help you understand your options and how to best protect your rights. Visit our attorney directory to find a lawyer near you who can help.
Or contact an attorney near you: