Merck May Face Vioxx Class Action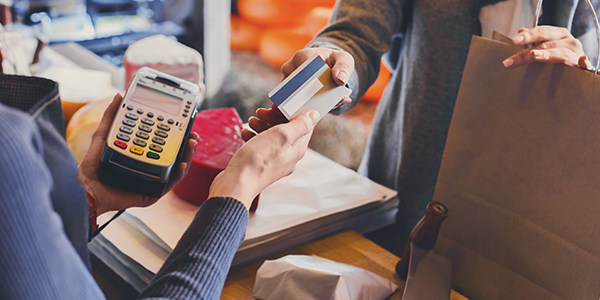 A New Jersey appeals court decision may open the door to a class action lawsuit against Merck & Co. by former Vioxx patients who are currently in good health, but who want the drug company to pay their medical monitoring costs. The Appellate Division of the Superior Court of New Jersey decision overturned a lower court's dismissal of the plaintiffs' claims, saying that those claims were "prematurely terminated" Vioxx was withdrawn from the marketplace in September 2004, due in large part to concerns over links between the painkiller and increased risk of heart attack and stroke.
Get more information on Vioxx, from FindLaw.
Content For You