Millions of Tommee Tippee Sippy Cups Recalled for Mold in Valve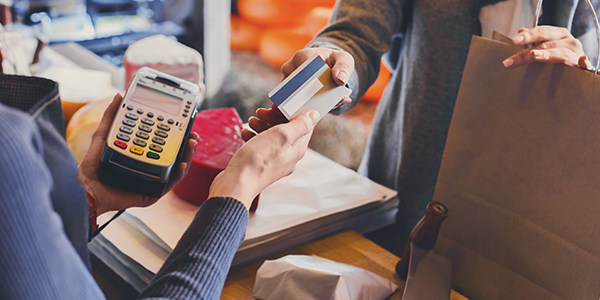 Parents are very protective of their children, or so they like to believe. But every so often there is a discovery that something created to keep kids healthy and safe is harming them or making them sick. The latest culprit is the sippy cup.
Mayborn USA this week announced a recall of millions of Tommee Tippee Sippy Cups because mold gets trapped in the sip valve and causes gastrointestinal and other issues for small children, according to the Daily Mail. The company made the move months after a father whose son was repeatedly falling ill pried open the mouthpiece on his son's sippy cup, discovered a bunch of gunk, photographed the mold, and posted the images on Facebook.
Millions of Cups Recalled
More than three million spill-proof cups are being recalled by Mayborn USA, reports The Sun. The cups are intended for children who are four-months-old to one year, so kids who are very young and vulnerable.
Complaints about mold in the sippy cups are in fact common it turns out. The company reportedly received more than 3,000 complaints of mold in the one-piece opaque valve attached to the plastic cups. Nearly 70 children have experienced symptoms, such as vomiting and diarrhea, associated with the presence of mold in the valve.
The Canadian father whose viral photos seem to have spurred the recall, Simon O'kanada, became curious about what was hiding in his son's sippy cup because the boy was getting sick often. Dad pried open the mouthpiece and was dismayed to discover a disgusting amount of mold growing there. He posted the photos on Facebook and they went viral.
Owning Up
Although the company is now recalling the cups and acknowledging the mold issue, it did not always respond appropriately, according to reports. It initially denied that the sip cups collect mold when properly used and washed.
"When used with recommended liquids (cold, light fluids including water and non-pulp juices) and cleaned in line with instructions, there are no problems," a spokesman told Buzzfeed News. "Difficulties have arisen though when liquids that are not recommended for use in the cups have been used, like thick formula milk, pulpy juice and warm liquids. We also recommend that cups are not left for long periods before being cleaned."
Pop Sugar reports that five different types of cups are affected by the recall: the First Sips Transition cup, Trainer Sippee cup, Sippee cup (including Cute Quips), Sportee bottle, and Insulated Swiggle/Sippee tumblers. All of the cups involved in the recall have a white one-piece removable valve. The company is now saying parents should not use the cups and it will swap those of concerned parents.
Sick?
If your child has been sick or injured due to a defective product , speak to an attorney. Many lawyers consult for free ro a minimal fee and will be happy to assess your case.
Related Resources:
You Don't Have To Solve This on Your Own – Get a Lawyer's Help
Meeting with a lawyer can help you understand your options and how to best protect your rights. Visit our attorney directory to find a lawyer near you who can help.
Or contact an attorney near you:
Content For You