Mom Sues McDonald's over Happy Meal Toys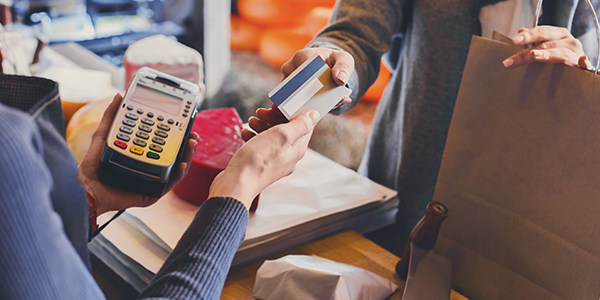 Is this the first lawsuit brought about by whining? A suit has been filed in San Francisco superior court over Happy Meals. After laws passed by Santa Clara County and San Francisco, California, placing limits on fast food meals marketed to children, a private citizen has taken matters into her own hands.
Sacramento mother Monet Parham, represented by Center for Science in the Public Interest, has sued McDonald's for false advertising and unfair competition, claiming the restaurant chains' practice of giving away toys with Happy Meals is deceptive to children.
The Happy Meals lawsuit, which seeks class action status, claims in its complaint that McDonald's "exploits very young California children and harms their health by advertising unhealthy Happy Meals with toys directly to them." The suit goes on to say that experts confirm young children who are targeted by this kind of marketing do not have the developmental skills to understand the intent behind an ad or marketing campaign.
Further bolstering their claim that marketing is targeted straight at children, the suit claims "McDonald's knows that by targeting families, it hits one of the most attractive, loyal consumer groups available. It gets into the parents' wallets via the kids' minds."
Monet Parham told the press she wanted to bring the case because she was tired of dealing with the constant requests from her daughters to buy Happy Meals, reports The Los Angeles Times. After constant badgering, "[n]eedless to say, my answer was no," Parham said. "And as usual, pouting ensued and a little bit of a disagreement between us. This doesn't stop with one request. It's truly a litany of requests."
McDonald's has not immediately commented on the Happy Meals lawsuit, but as The Times reports, it has worked in the past several years to bring some more nutritional value to the Happy Meal by substituting apples and a dipping sauce for fries, for example.
Director of Litigation at the Center for Science in the Public Interest, Stephen Gardner, says they are not trying to change the food McDonald's serves. "We're not trying to force McDonald's to sell apples and sprouts," Gardner told The Times. "We're just trying to stop McDonald's from marketing to 3-year-olds."
Do we need to protect our children from this kind of directed marketing since they clearly cannot make the kinds decisions which might lead to a lifetime of bad eating habits and even health problems? Or, do we as parents just need to remember to say no, if we are asked for something we know is not good for our kids ... no matter how often we are asked.
Related Resources:
You Don't Have To Solve This on Your Own – Get a Lawyer's Help
Meeting with a lawyer can help you understand your options and how to best protect your rights. Visit our attorney directory to find a lawyer near you who can help.
Or contact an attorney near you: