MoneyGram Fraud: $18 Million to Settle FTC Charges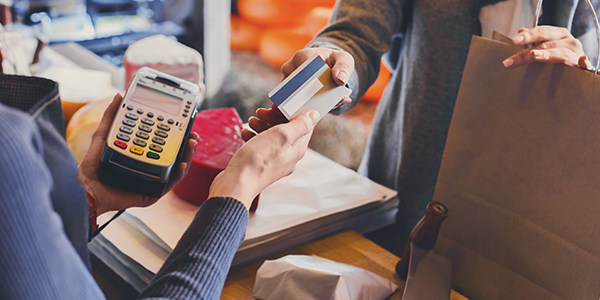 The nation's second largest money transfer service, MoneyGram International agreed to pay $18 million dollars to settle charges by the Federal Trade Commission (FTC) that MoneyGram allowed its system to be used by scam artists. The FTC alleged that MoneyGram not only did too little to watch out for fraud, but that it punished whistle-blowers and turned a blind eye to the fact that MoneyGram employees were actually participating in some of the schemes.
According to the FTC, from 2004 to 2008 consumers were likely bilked to the tune of at least $84 million in MoneyGram transfers solicited by scam artists. MoneyGram, the FTC alleged, either knew about it or turned a blind eye to it.
The FTC claimed that 131 MoneyGram agents accounted for a whopping 95% of all consumer complaints regarding MoneyGram transfers from the US to Canada. The FTC also claimed that "at least 79 percent of all MoneyGram transfers of $1,000 or more from the United States to Canada over a four-month period in 2007 were fraud-induced."
How did the scams most often go down? According to the FTC, the most common scams were telemarketing scams that told people they'd either won a lottery or prize, or were eligible for a no questions loan, and that the person simply needed to send a MoneyGram to cover taxes, fees, interest or "insurance" on their free money.
The FTC accused MoneyGram of not only knowing about fraud occurring on their system, but of retaliating against employees who brought it up and discouraging the enforcement of its own internal policies.
At least 65 MoneyGram agents in Canada have reportedly been charged or are being investigated for participating in fraudulent schemes.
Under the settlement order, MoneyGram has to implement a comprehensive anti-fraud program and must pay $18 million, which will go toward reimbursing fraud victims.
You Don't Have To Solve This on Your Own – Get a Lawyer's Help
Meeting with a lawyer can help you understand your options and how to best protect your rights. Visit our attorney directory to find a lawyer near you who can help.
Or contact an attorney near you: