Movie Rights: Amazon Sues to Protect Customer Privacy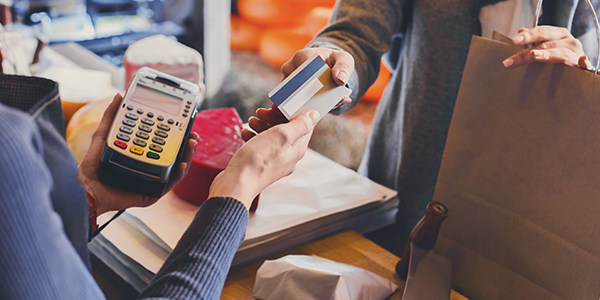 Online retailer Amazon is in Federal Court in North Carolina, not to defend, but to file a suit. The seller of books, movies and other "expressive content" says it is going to court to protect the privacy of its customers from the North Carolina Department of Revenue (DOR).
According to Reuters News Service, the internet company was disturbed by the request from the state's DOR that Amazon supply them with not only the name and address of nearly every North Carolinian who purchased anything from the company since 2003, but information regarding exactly what each customer purchased and how much they paid for it.
On its face, this can seem to be a reasonable demand. Like most other states, North Carolina has been hit with declining tax revenues in the tight economy. Reuters reports the state Department of Revenue is now looking for ways to increase tax revenues and are considering the option of taxing out-of-state Internet retailers such as Amazon. New York has already done so, passing just this type of tax law in 2008.
As things stand, states like North Carolina do require individuals to report and pay taxes for their online purchases, but, simply stated, many people fail to comply with this obligation. By seeking the information from Amazon directly, North Carolina is likely trying to identify purchases that should have been subject to taxes payed by the purchasers.
Amazon, however, is concerned with a governmental request it sees as a massive invasion of customer privacy. The company says it has already provided quite a bit of information to the DOR which would not violate the privacy of its customers. "The DOR has no business seeking to uncover the identity of Amazon's customers who purchased expressive content, which makes up the majority of the nearly 50 million products sold to North Carolina residents during the audit period," the company said in the court filing.
There does seem to be a justifiable concern when a state agency demands to know what its citizens are reading and watching and likely, there are other ways for the DOR to complete its audit without reviewing every book and movie choice made by its residents. There is also a question regarding whether this demand from the DOR does not violate the federal Video Privacy Protection Act of 1988 (VPPA). That law prohibits the release of movie rental information that can be linked to an individual's identity, except in certain limited situations which often require the permission of the individual involved.
Amazon says it is cooperating fully with the DOR audit to ensure its compliance with state sales and use tax laws.
Related Resources:
You Don't Have To Solve This on Your Own – Get a Lawyer's Help
Meeting with a lawyer can help you understand your options and how to best protect your rights. Visit our attorney directory to find a lawyer near you who can help.
Or contact an attorney near you:
Content For You